STRAWBERRY SPOTLIGHT – MUMBO GUMBO
Mumbo Gumbo makes such a delicious musical stew, you'll be dancing your heart out with the spoon still in hand!  Their pot 'o' genre-bending Americana is full of spice, verve, and creative depth, with 9 albums under their belts.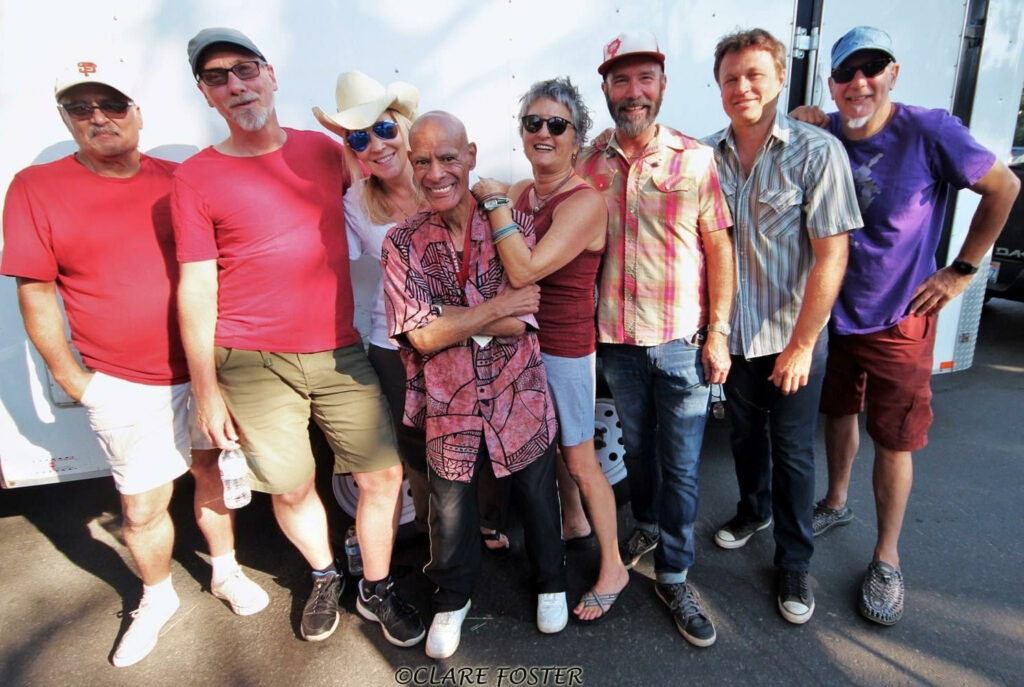 Come whip it up with this powerhouse band of 31 years and countless happy audiences! They'll be cookin on Friday at 1:45pm.
Read and listen at: https://strawberrymusic.com/performers/mumbo-gumbo/
Buy tickets online at: https://strawberrymusic.com/tix
Contact us directly, M-W, 10-4 at (209)984-8630 or info@strawberrymusic.com