SPRING 2020 LINEUP ADDITION: DELBERT MCCLINTON, WATKINS FAMILY HOUR, AND MARLEY'S GHOST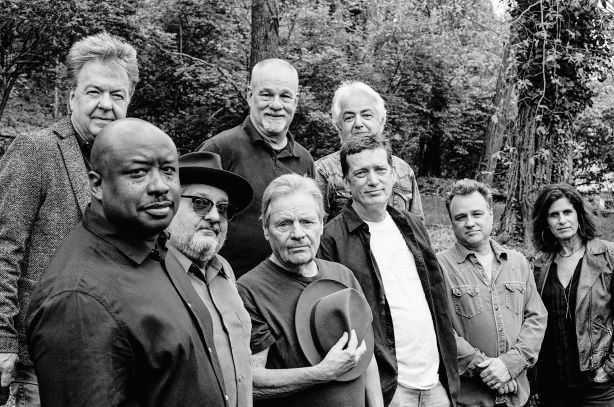 Three really wonderful acts have just been added to the Spring 2020 lineup! Blues, American roots, and country-rock legend, Delbert McClinton is scheduled to headline Saturday night, after winning his fourth Grammy Award, for Best Contemporary Blues Album, this year. The Watkins Family Hour is set to perform between John Craigie and Delbert McClinton, on Saturday night. This popular brother-sister duo, featuring gifted singer-songwriters, Sean and Sara Watkins, is coming to Strawberry on the heels of their new album, "Brother Sister," set to release on April 10th. Longtime festival favorite, Marley's Ghost, is a talented ensemble of vocalists and multi-instrumentalists, who has honed a widely varied repertoire of music, over more than 30 years together as a working unit. Marley's Ghost is scheduled to kick off a fabulous Friday night of music that also includes Samantha Fish and Sam Bush. Please visit Strawberry's Spring Lineup, to see to who else is playing this spring. Just click on any performer photo to read their bio, watch video, and/or link to their website.
There are still more lineup announcements to come, including Sunday night's closing act. Strawberry's Spring 2020 Music Festival will take place on May 21st – 25th at the Nevada County Fairgrounds in Grass Valley, CA. You can buy tickets or get more information at https://strawberrymusic.com/ or by calling (209) 984-8630. We hope to see you there!