PLEASE WELCOME SUGARCANE JANE TO STRAWBERRY LINEUP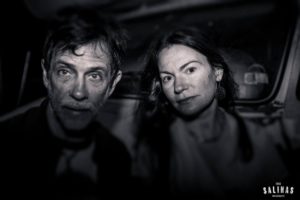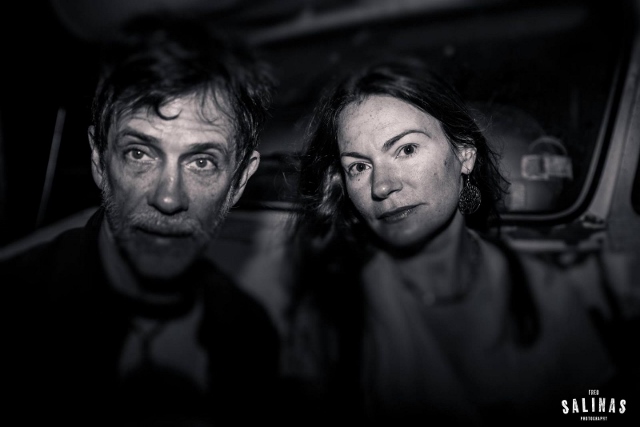 Each in this dynamic duo is a virtuosic talent in his, and her, own right and together, as Sugarcane Jane, they have a sound that is the perfect mix of soul quenching cool and heartwarming heat. Anthony Crawford (vocals, acoustic guitar, harmonica), has enjoyed a long career in the music business, as both a sought after recording and performing artist for numerous nationally renowned acts, as well as owner of Admiral Bean Studio in Loxley, Alabama. He met his wife, and musical partner in Sugarcane Jane, Savana Lee (vocals, ukulele bass), while laying down tracks at her vintage analog recording studio in Nashville, TN. The music, as well as family and a budding romance led them back home to the Gulf Coast, where they have amassed a loyal following of fans. Wherever they go, Sugarcane Jane is adored for their homegrown brand of mostly acoustic Americana, drawing influences from gospel, country, folk, rock, and roots genres. Whatever the temperature, Sugarcane Jane is just right for the Strawberry climate. We can't wait to see you there, on the first day of the Spring 2019 Strawberry Music Festival!
Strawberry Music Festival – Spring 2019 * Thursday, May 23rd  – Monday, May 27th * Nevada County Fairgrounds, Grass Valley, CA
To buy discounted tickets (now through January 16th), or for more information about family friendly fun at Strawberry Music Festival, visit our website or call us M-F, 9-5 at (209) 984-8630.