SUGARCANE JANE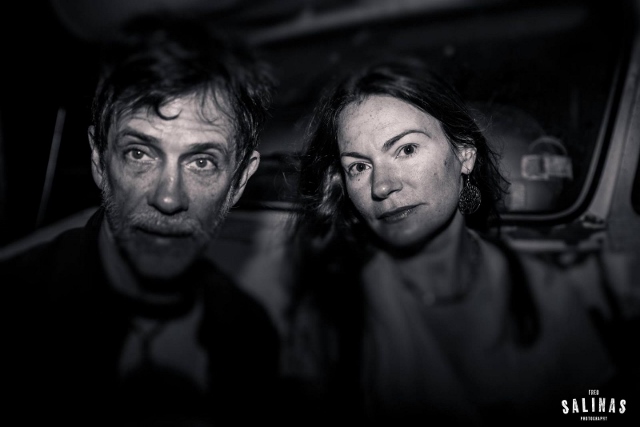 Sugarcane Jane, Alabama's Americana sweethearts released their seventh studio album, Southern State of Mind, in December on Nashville's ArenA Recordings which remained #1 on the Alabama Top Album Chart (Roots Music Reports-2018) for weeks.

The album romanticizes the beauty of living in the South while maintaining a positivity that is electrifying, stimulating, and down right infectious. It's modern Americana. And if Sugarcane Jane isn't yet a household name to you, it may be soon.

The Washington Times touted them "One of the best duos since Johnny and June".

The band is made up of multi-instrumentalist, songwriter, and producer, Anthony Crawford, who has spent decades touring alongside Neil Young, Steve Winwood, Dwight Yoakam and his multi-instrumentalist wife Savana Lee, who cut her teeth in Nashville co-owning and managing the vintage analog recording studio, Deepfield Studio. Both of whom are members of Americana supergroup, Willie Sugarcapps with Will Kimbrough, Grayson Capps, and Corky Hughes. Anthony's songwriting credits include Steve Winwood, Dwight Yoakam, Kenny Rogers, The Nitty Gritty Dirt Band, The Oak Ridge Boys, and others.

Listeners can expect mostly acoustic sounds, and some of the freshest-sounding vocal harmonies they will ever hear.