PERFORMER SPOTLIGHT – YONDER MOUNTAIN STRING BAND
Yonder Mountain String Band celebrates their quarter century mark with a Grammy nomination for their 2022 release, Get Yourself Outside, an induction into the Colorado Music Hall of Fame, and of course, a performance at Strawberry Music Festival!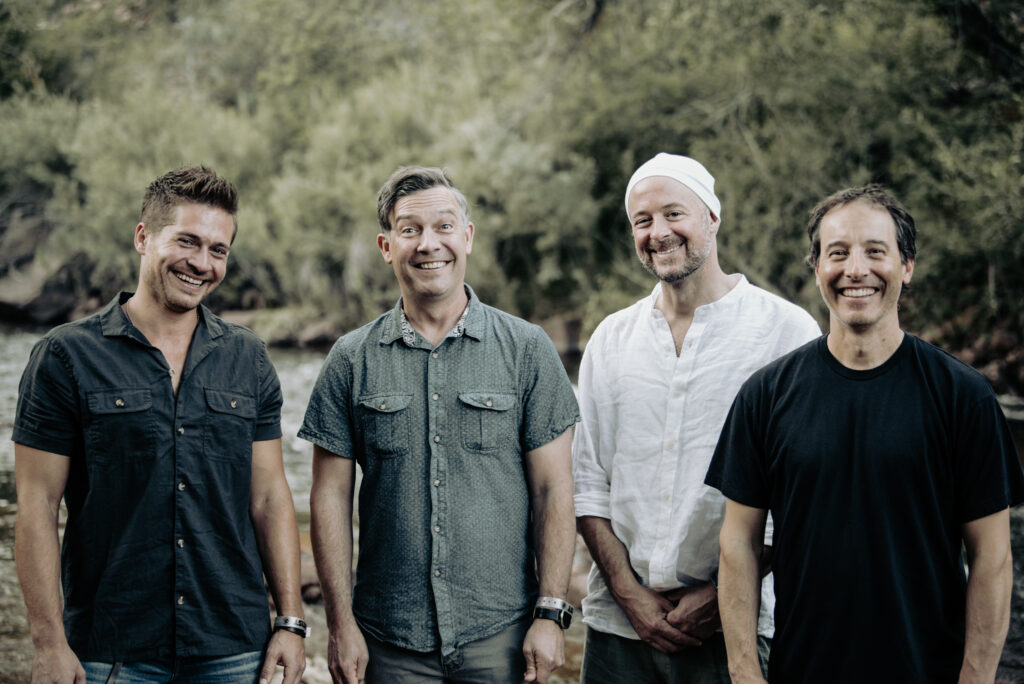 These jamgrass trailblazers have helped to cultivate a spirit of collaborative improvisation that continues to fuel today's progressive bluegrass bands, and have proved time and time again that it's possible for a bluegrass group to not only exist, but excel in rock music scenes.
The acoustic inferno that continues to fill venues like Red Rocks Amphitheatre and Bonnaroo began with initial sparks from groups like Yonder Mountain String Band, and the festival is super fired up to present them Saturday evening. See you soon, Strawberry!