YONDER MOUNTAIN STRING BAND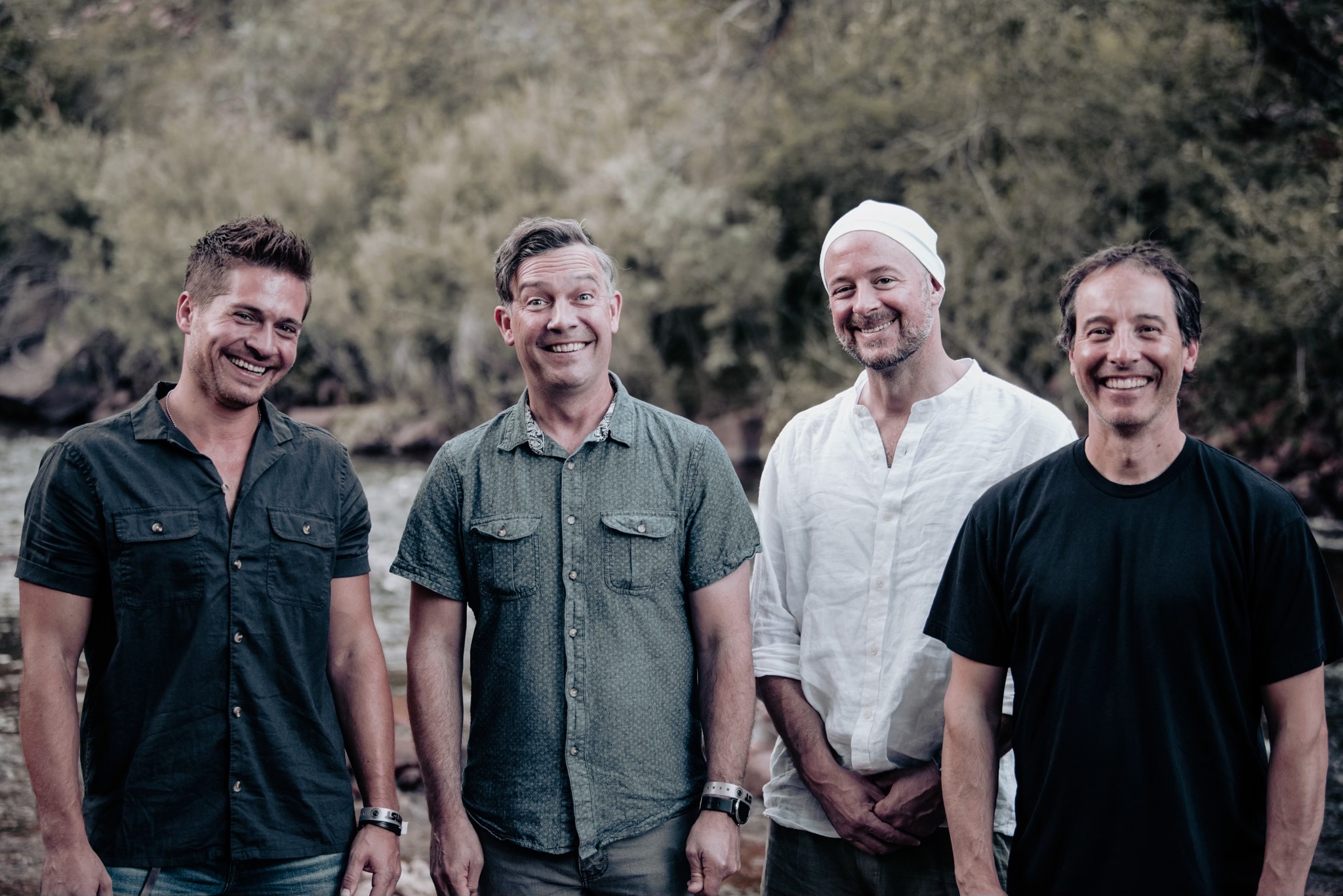 With their latest album, "Get Yourself Outside," Colorado-based Yonder Mountain String Band once again echoes out into the universe their place as not only a pioneering jam-grass act, but also one of the most innovative groups in the live music scene — something the groundbreaking ensemble has proudly held high for the better part of a quarter-century.

Artistic collaboration and musical discovery—remain a thick thread of inspiration and ambition within Yonder Mountain but it's the fans and fellow musicians they've met and collaborated with along the way that have made this bountiful journey something they've never taken for granted.

From selling out Red Rocks Amphitheatre at a time that was unheard of for string acts, to performing for tens of thousands at festivals like Bonnaroo, Yonder Mountain was the initial spark in an acoustic inferno decades ago that endures headlong into the 21st century.