LINEUP ADDITION: PHIL SALAZAR & THE KIN FOLK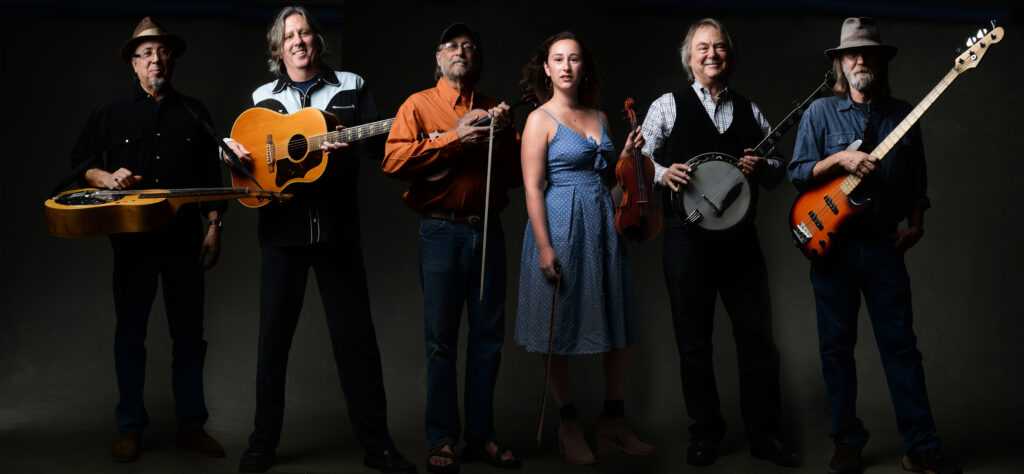 Phil Salazar & the Kin Folk is long time favorite at Strawberry, as well as at many other festivals up and down the West Coast. Phil was born a performer and began playing violin at age 5. As a young teen, he rebelled from his classical roots and began to play blues and rock fiddle. By his late teens, the young instrumentalist had already cultivated a diverse repertoire of styles. That musical agility has been a central theme throughout Phil's career as well as in the forming of his band in 1984, originally called The Phil Salazar Band. Now, called Phil Salazar and the Kin Folk, this group of talented players has evolved into a family, and a well honed musical machine, over 38 years time, countless performances, and through the recording of 7 albums.
We are so pleased to share that Phil Salazar & the Kin Folk is scheduled to perform at next year's festival. The Main Stage lineup for the Spring 2022 Strawberry Music Festival is now complete. Please stay tuned for so much more festival news and side stage lineup announcements to come!
Buy tickets online at: https://strawberrymusic.com/tix
For more information visit https://strawberrymusic.com/
Contact us directly M-W, 10-2 at (209) 984-8630 or info@strawberrymusic.com