ENTRANCE PLAN & SELL-OUT PENDING FOR SPRING 2022 STRAWBERRY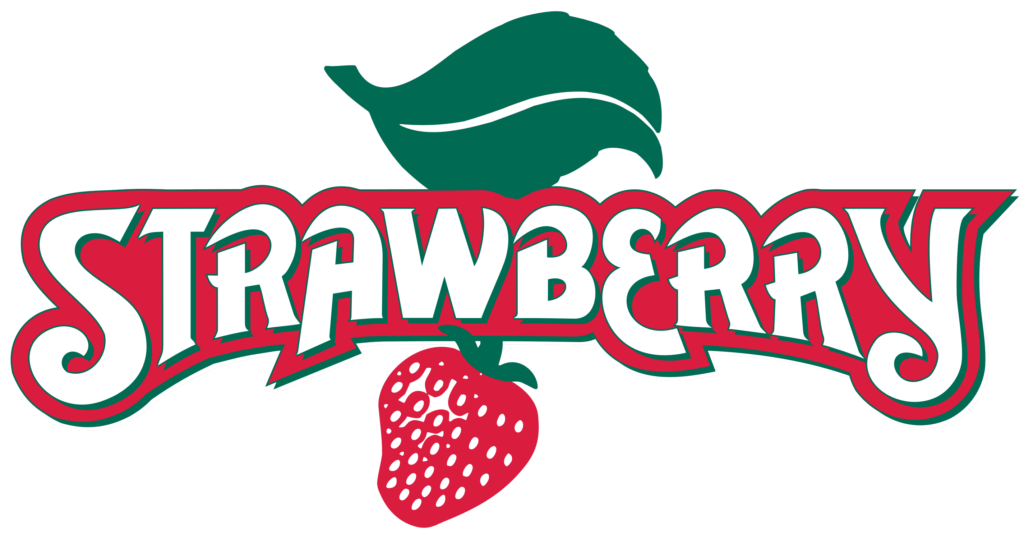 Festival gates open in just 13 days and we are super excited to see you all there soon!
· Adult Camping and 1-Day tickets are going fast and will sell out in advance of the festival. At the current rate, we expect to sell out of adult Camping and 1-Day tickets, in approximately one week. Available ticket types can be purchased online 24/7 or at (209) 984-8630 on M-Th, 10am-4pm. There is still great camping space available right now, so do not wait to confirm your part in this epic reunion of family and friends and Strawberry's 40th Anniversary celebration!
· We do not ever sell out of child or teen tickets. Adult camping tickets can be upgraded at the Box Office for the difference in ticket cost. Upgrades and Child/Teen tickets can be purchased at the festival gate ONLY from 10am – 10pm daily, starting on Wednesday, May 25th.
· The deadline to order available ticket types and receive them in the mail is Monday, May 16th. Tickets ordered after midnight on Monday, May 16th will be held at Will Call and can be picked up at the festival Box Office (with a photo ID) 24 hours daily, starting at 10am on Wednesday, May 25th. Everyone in your vehicle must have the appropriate ticket type in hand, to participate in Pre-Banding on Tuesday, May 24th. For more information about Pre-Banding, please read Strawberry's NEW Entrance Plan for Spring 2022 and note that all attendees will enter through Gate 1 to check in (for banding and CrowdPass verification) at our new Box Office location.
· All attendees must use CrowdPass to verify COVID-19 requirements prior to arrival. Please read the updated COVID-19 Policy which includes the link to register and step by step instructions to verify with CrowdPass.
· Spring 2020 Ticket Holders: If you intend to use your Spring 2020 ticket credit in 2022, please fill out the Spring 2020 Ticket Exchange form as soon as possible and new tickets will be issued. Exchanges will not be processed once Adult Camping and 1-Day tickets are sold out.
If you have questions or need assistance, please call the office at (209) 984-8630 or email info@strawberrymusic.com, open M-Th, 10-4.