Announcement – Camping Passes and 1 Day tickets are SOLD OUT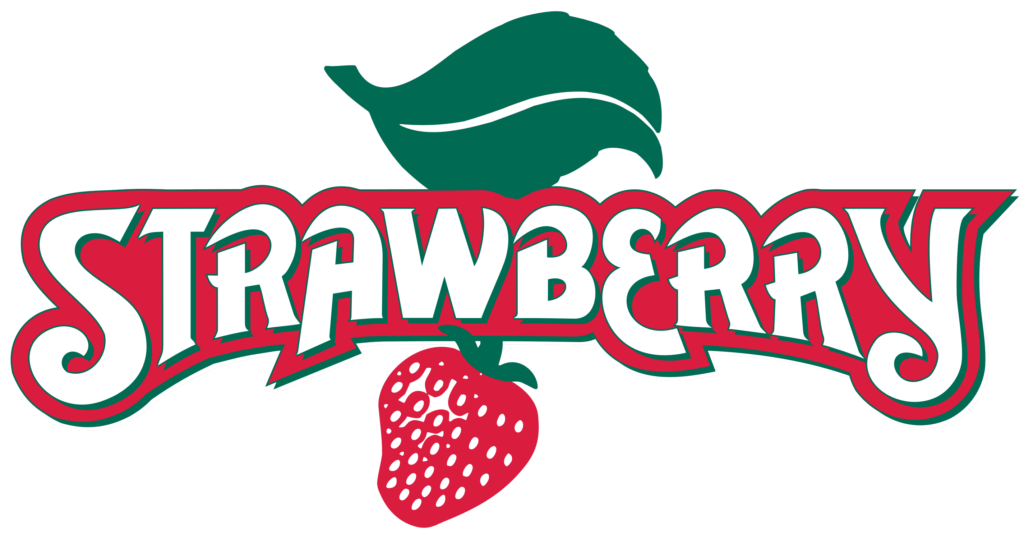 We are excited to announce that we are at maximum capacity with camping and we have completely sold out of 1 day tickets! We are excited that we will be enjoying another Strawberry Music Festival with all our friends who are able to attend!
Get your dancing shoes on, open up your ear-balls and shake away the blues!
Happy Strawberry!
All attendees must use CrowdPass to verify COVID-19 requirements prior to arrival. Please read the updated COVID-19 Policy which includes the link to register and step by step instructions to verify with CrowdPass.

If you have questions or need assistance, please call the office at (209) 984-8630 or email info@strawberrymusic.com, open M-Th, 10-4pm.