THE SMALL GLORIES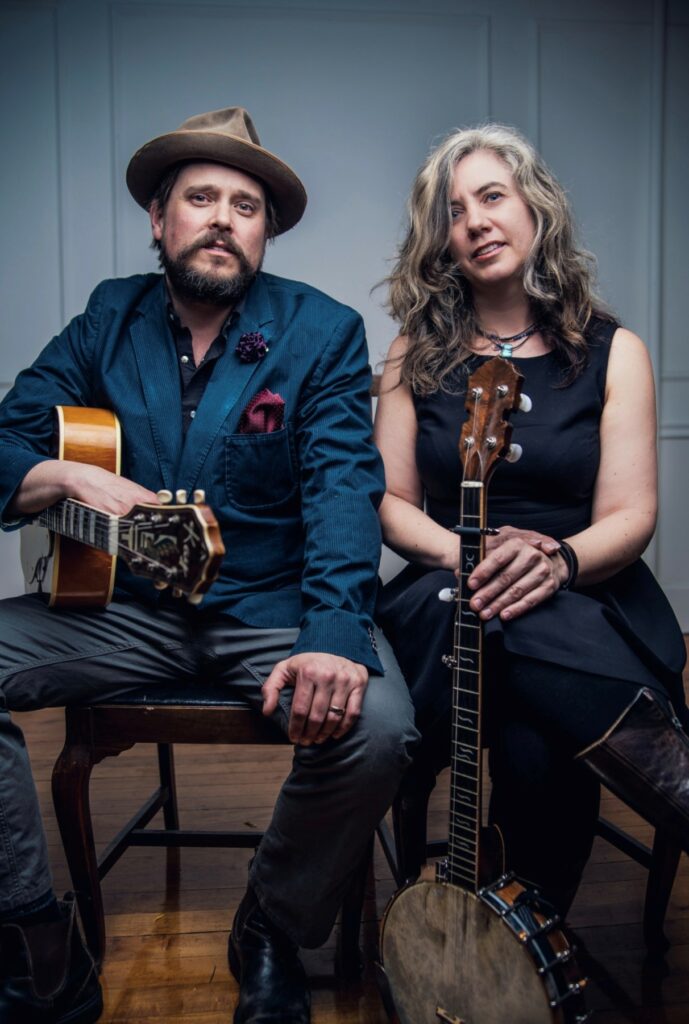 The Small Glories, Manitoba duo consisting of Cara Luft and JD Edwards, earned beaucoup awards following their latest release, Assiniboine & The Red. Some highlights:

· 2020 Multiple Canadian Folk Music Award Winners: Contemporary Album of the Year, Ensemble of the Year and Vocal Group of the Year
· 2020 International Folk Awards Artist of the Year
· 2020 JUNO Award Nominee: Traditional Roots Album of the Year
· 2020 Multiple Western Canadian Music Award Nominees: Breakout Artists of the Year and Roots Artist of the Year
"Luft is a Wailin' Jennys alum whose work on the clawhammer banjo is to die for, while Edwards' guitar and vocal harmonies deepen and enrich the duo's sound." – NPR Music.
Listen and learn more at https://strawberrymusic.com/performers/the-small-glories/ and come, behold them at Spring Strawberry 2022! 

Buy tickets online at: https://strawberrymusic.com/tixContact us directly M-W, 10-2 at (209) 984-8630 or info@strawberrymusic.com