THE FALL 2017 STRAWBERRY MUSIC FESTIVAL BEGINS IN 7 DAYS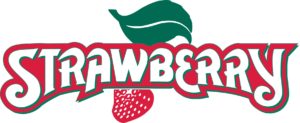 Important Ticket Information:
Wednesday, August 23rd is the last day to order tickets and have them sent in the mail. Tickets purchased on Thursday, August 24th will be held on Will Call, available for pick up with photo identification, 24 hours daily beginning on Thursday, August 31st at 8:00 am. Either way, you can get yours at advanced prices, round the clock up until 5pm preceding each day of show, through Brown Paper Tickets online or by calling 1-800-838-3006. For more information about Strawberry, visit our website at http://strawberrymusic.com/ or call our office M-F, 9-5 at (209) 984-8630. See you there!