STRAWBERRY SPOTLIGHT – SAM BUSH
A founding father of the New Grass revolution, Sam Bush caught the light of inspiration from Bill Monroe and his Bluegrass Boys, and he caught a fire from Bob Marley and the Wailers. He's one of music's ultimate inside outsiders. Or is it outside insider? There is only one Sam Bush.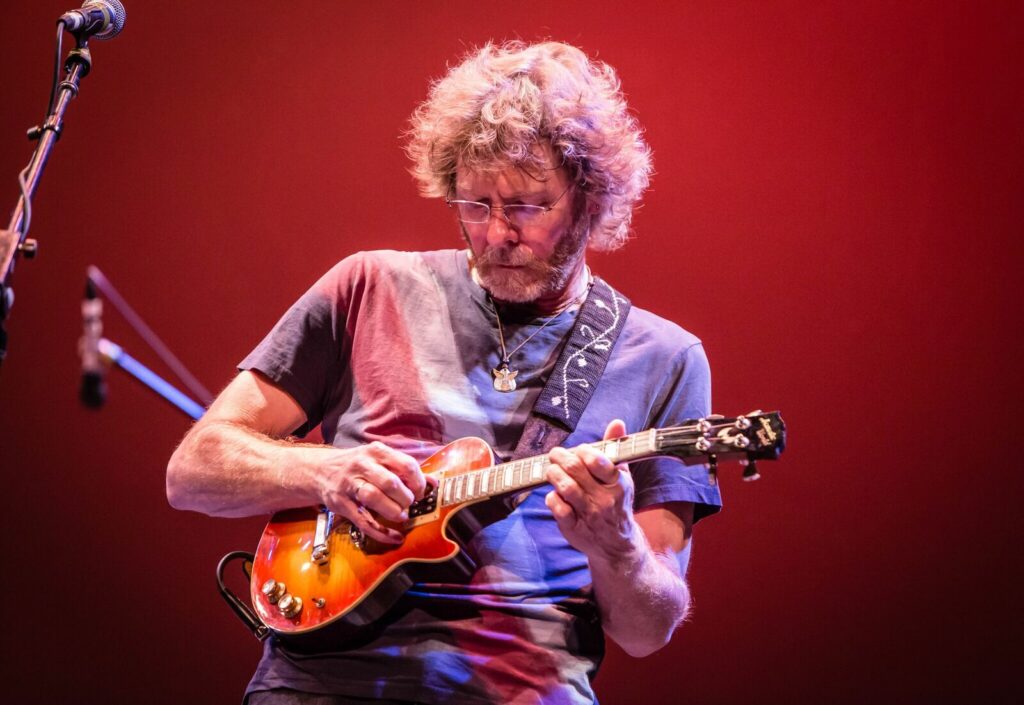 Sam is closing Friday eveningat the festival — and to say the least, we are very excited to see him back on the music meadow. We're almost there — see you at Strawberry!!
Read and listen: https://strawberrymusic.com/performers/sam-bush/
Adult tickets are now closed — child or teen tickets available at the gate.