STRAWBERRY SPOTLIGHT: ROCK IN ROAD
Rock in Road Inc. is a CA non-profit with a vision to nurture creative expression that inspires a sense of culture, community and personal engagement by partnering with individuals and groups that embrace the spirit of the Strawberry Way!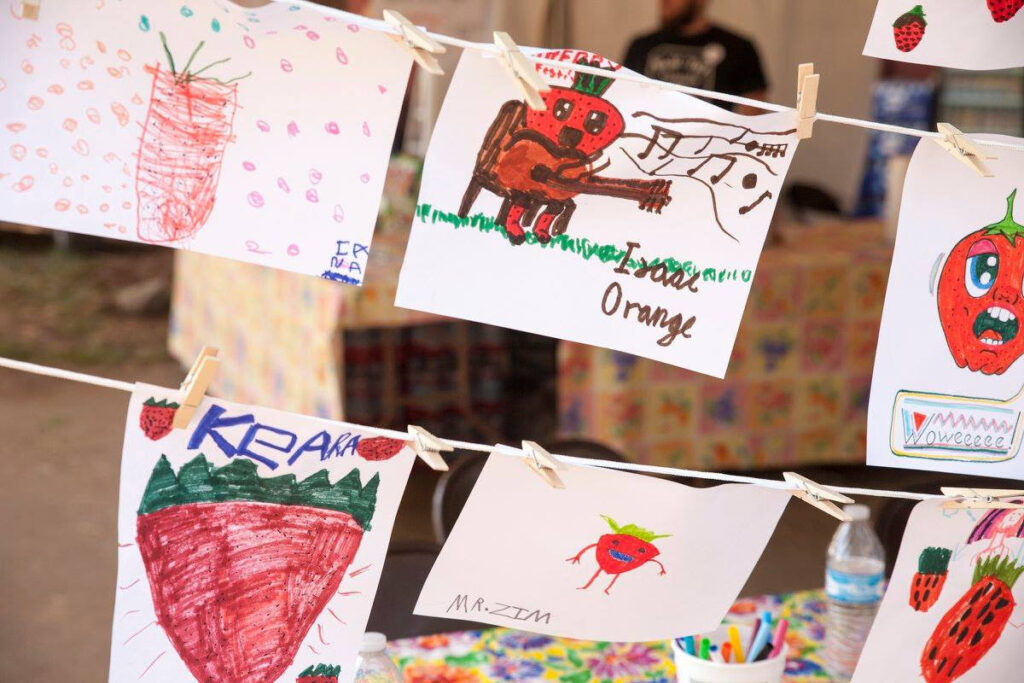 Be it through education and experience in music, songwriting, dance, broadcasting, recording, comedy, games, arts, crafts and/or food, Rock in Road Inc. aims to cultivate relationships that are inclusive to all people from all walks of life.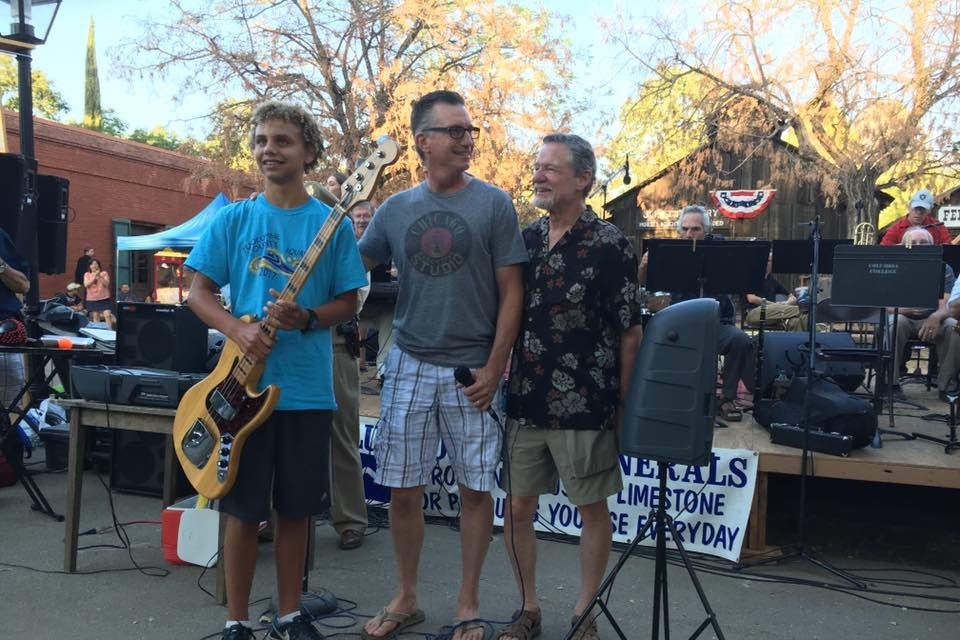 In sum…Educate! Entertain! Celebrate!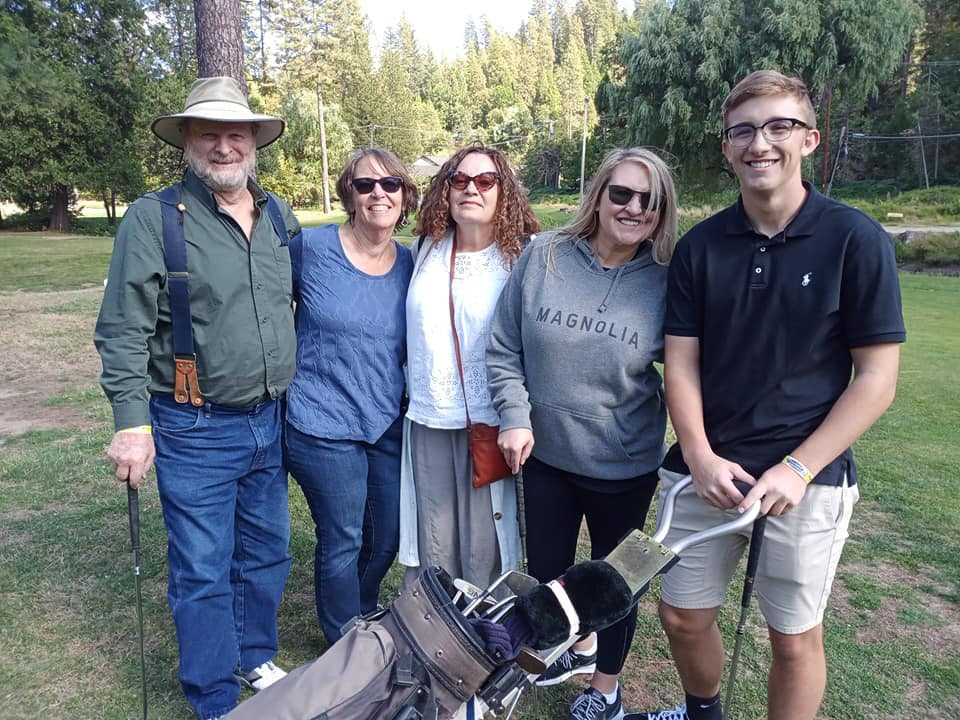 2022 projects included putting on the Breakfast Club at Strawberry, the 4th Annual Band Stand Concert, the Columbia Fiddle and Bango Contest, and the DeLacy Memorial Golf Tournament.
Rock in Road Inc. operates through donations and volunteers! You can donate at the link below to help extend what all of us have created at Strawberry into the larger world.
To Donate: https://www.paypal.com/donate?hosted_button_id=VFCPM9W4WE678
For more on Rock in Road: https://strawberrymusic.com/community/rock-in-road