STRAWBERRY SPOTLIGHT: JOHN CRAIGIE'S LATEST RELEASE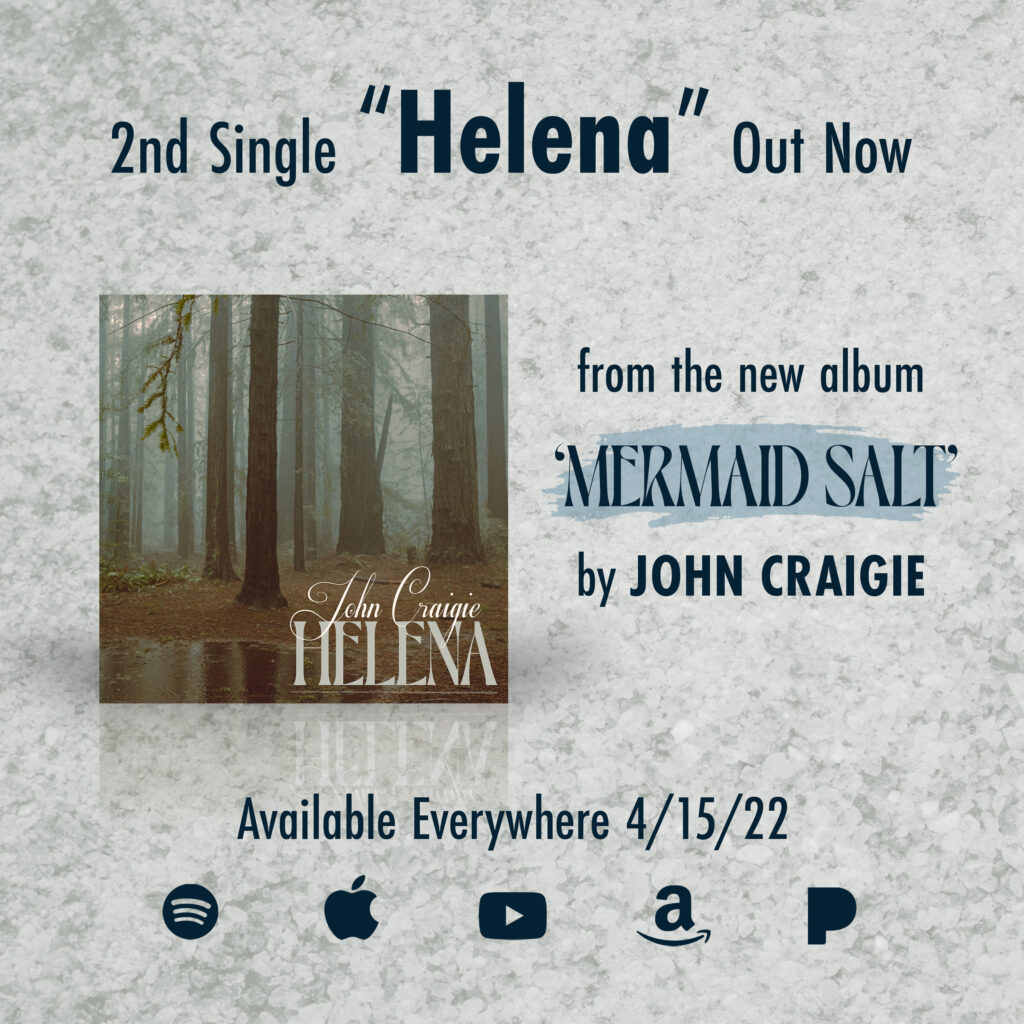 John Craigie's got a new album called Mermaid Salt dropping on April 15th, and the second single, Helena, is available TODAY.
Here's the link: https://smarturl.it/JC-Helena
He's described by The Stranger as "the lovechild of John Prine and Mitch Hedberg with a vagabond troubadour edge," and he's known for his storytelling chops. On Mermaid Salt, he says "we witness revenge unfurled in flames, watch a landlocked mermaid's escape, and fall asleep under a meteor shower." Well, that might leave you on the edge of your camp chair!
Let's welcome John back to the festival when he kicks off our glorious Saturday evening at Strawberry.
Listen and learn more at https://strawberrymusic.com/performers/john-craigie-2/
Buy tickets online at: https://strawberrymusic.com/tix
Contact us directly M-W, 10-2 at (209) 984-8630 or info@strawberrymusic.com