Strawberry Camping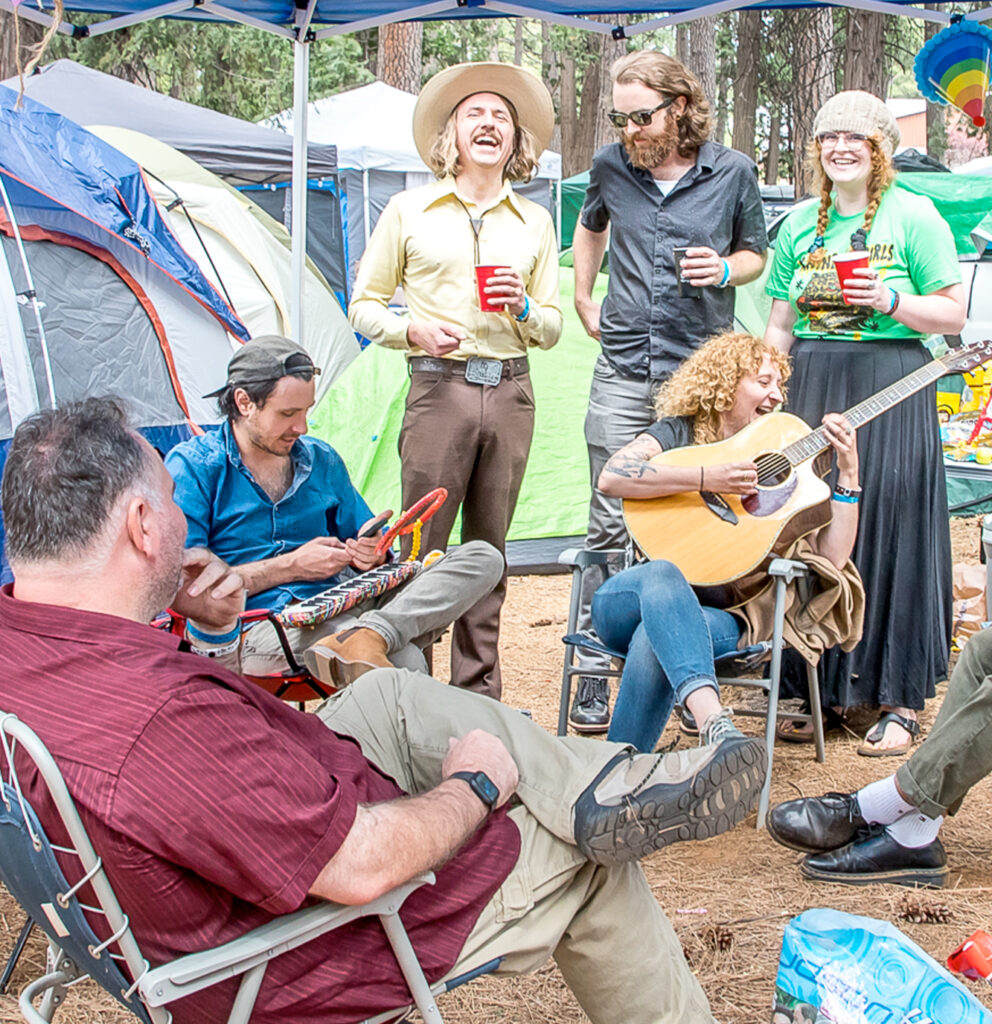 Like gypsies with their homes piled into caravans of Are We There Yet
Hearts on wheels waltz through woods and burst with
tarps, tents, canopies, chairs, tables, tapestries
Camp Believe It, Camp Believe It's Not Butter, Campelot, Camp Escape, 
where to camp? Camp With Us 
old friends greet new friends, we speak Berry
frying pans sizzle pancakes, quesadillas, bacon, wanna waffle?
Mud.
Hog's on the radio, kids on their bikes, program's over…there 
Bocce ball, where's my hat? Night fall, did you see that?
Gotta catch Sam, porta potty slam
Banjos, guitars, mandos, sitars, Happy All-Hours
Strawberry Jam – thick, sugary and spread all over
that smiling face of yours.
Sweet.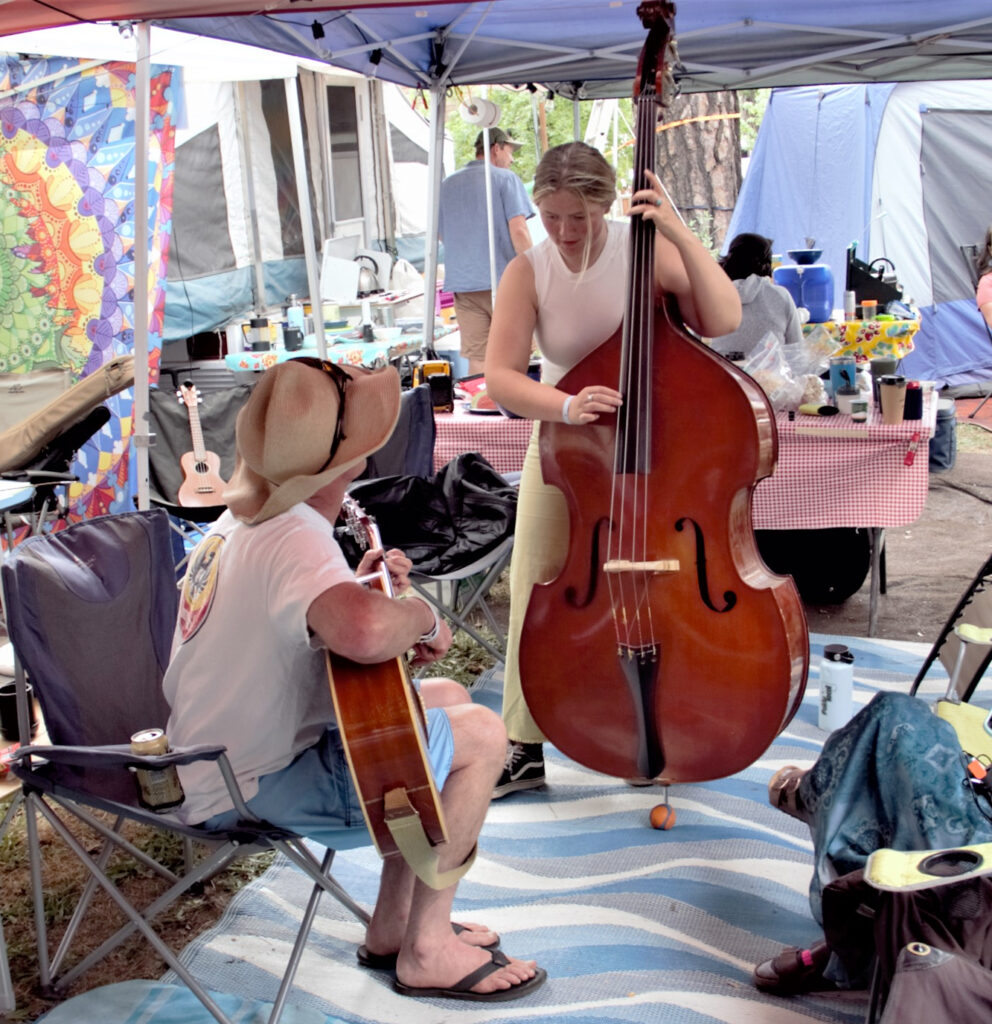 We Camp Wait to see our Strawberry Campers this spring, Camp You Tell?
Do you have a line to add to our nascent poetic tribute? Puh-lease, comment away!
In addition to your additions, maybe you'd like to send us some photos and info on your camp for the camp gallery, or perhaps take a walk down memory lane with some camp photos?