STRAWBERRY 22 SPOTLIGHT: RAINBOW GIRLS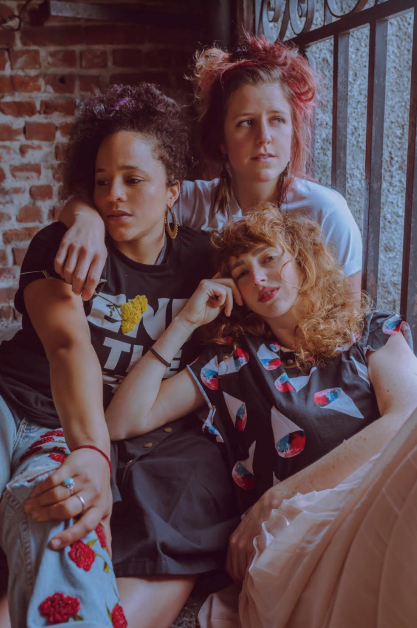 The Rainbow Girls quarantined together, and home-made us a special, pandemic record. It's called Rolling Dumpster Fire. Apropos, you say? But wait, there's more! One single is called Free Wine. And, that ain't no foolin' yo!
Enjoy the trailer for Free Wine below, and get primed for their Saturday set at Spring Strawberry!
For more Rainbow Girls go to https://strawberrymusic.com/performers/rainbow-girls/
Buy tickets online at: https://strawberrymusic.com/tix
Contact us directly M-W, 10-2 at (209) 984-8630 or info@strawberrymusic.com