STRAWBERRY 2022 PUBLIC RADIO PROMO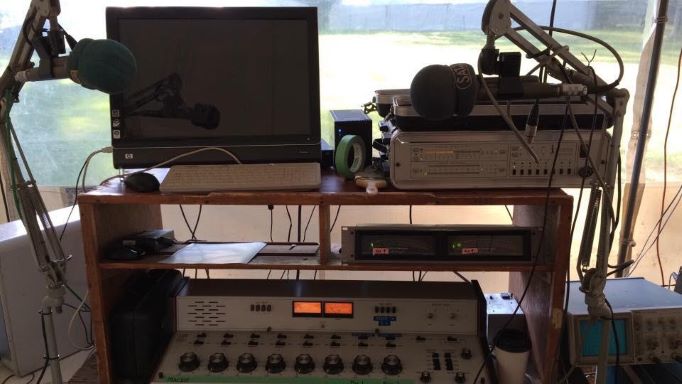 What is your favorite public/community radio station? Please take our quick survey to share to whom, to what, and where you listen. Alternatively, you can send your thoughts by email to info@strawberrymusic.com with the words "I HEART RADIO" in the subject line. Your input will assist our campaign to underwrite the noncommercial media outlets that serve your home communities, in promotion of the Spring 2022 Strawberry Music Festival.
Strawberry has always had a special affinity for radio. Our own free form festival radio was conceived and created by the legendary broadcaster Thom O'hair, in 1985. Since that time, Hog Ranch Radio has become a crucial component of the festival program, as well as the community culture at Strawberry.
Thank you for taking our survey and for keeping it real. We are looking forward to an epic reunion of family and friends this spring and hope to see you there!
Spring 2022 Strawberry Music Festival
May 25th – 30th

Grass Valley, CA