SPRING 2024 LINEUP ANNOUNCEMENT- ROUND ONE
We are thrilled to announce our first round of performers for Spring 2024 are Aoife O'Donovan, AJ Lee & Blue Summit, Roy Rogers, Hawktail, Yasmin Williams, Crying Uncle Bluegrass, and Caltucky!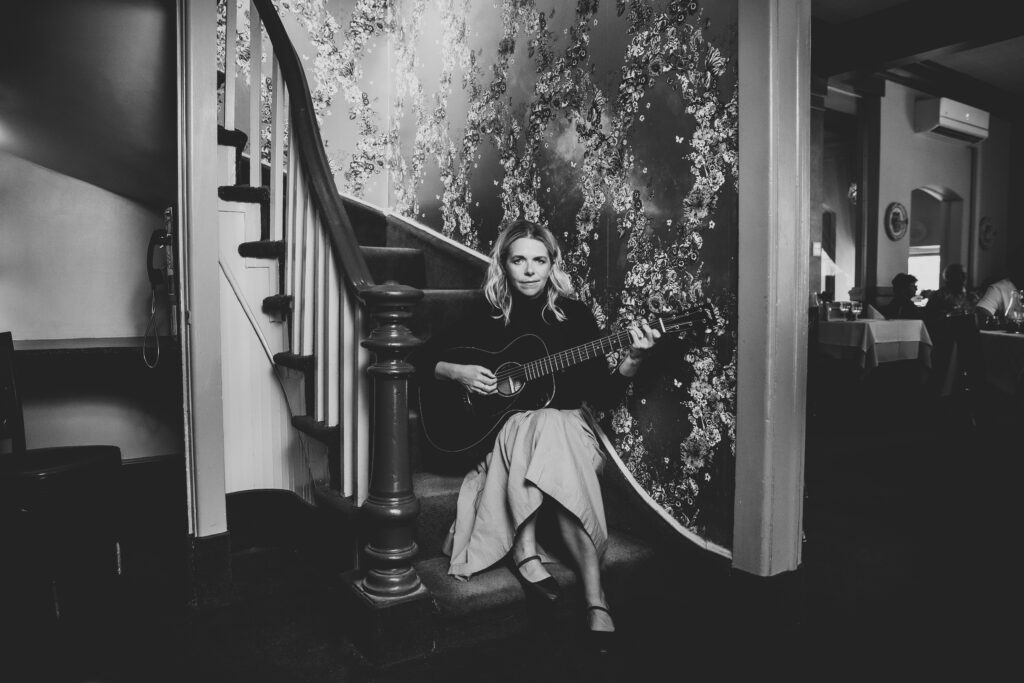 Visit the Spring 2024 Lineup page to learn more about each performer and check out a video sampling of their incredible artistry.
Stay tuned for more line up announcements on the way! Don't miss out on festival news and promotions – sign up now for Strawberry's email announcements.
Buy camping tickets online starting at 10am, Wednesday, Nov. 15th, or call us M-W, 10-2 at (209) 984-8630
Strawberry Music Festival
May 22-27, 2024
Nevada County Fairgrounds in Grass Valley, CA