R.I.P. DANCIN' JOHN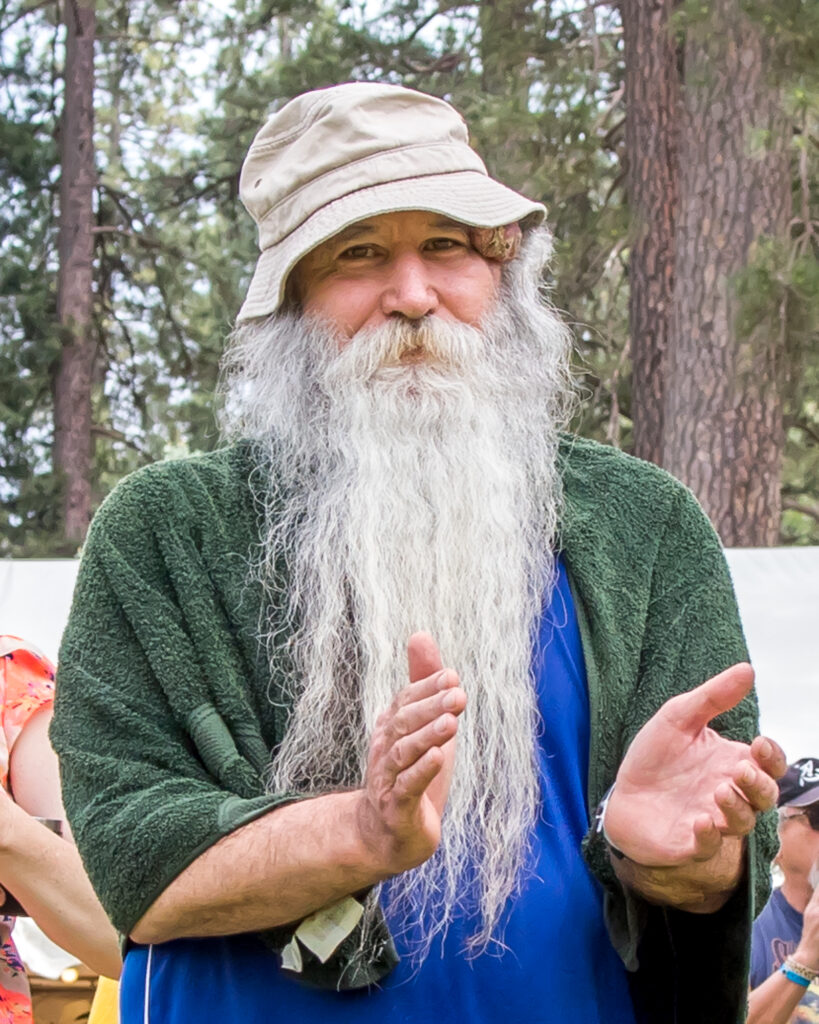 ---
We are shocked to hear the sad news that Dancin' John Lonczak danced off to that big festival in the sky this last week. The Strawberry office and community offers our deepest condolences to his family and immense circle of friends and admirers.

Dancin' John was a staunchly vocal advocate for dancers' rights at festivals near and far, and he danced his truth for more hours, of more days, in more places, and at more festivals than anyone else we know. A fiercely independent and retired tech engineer, Lonczak tailored his entire lifestyle around doing what he loved to do. His sacred steps were a rhythmic tribute to physical activity, endurance, and connectivity. He danced at every single Strawberry Music Festival to this date, including the one that just passed.

His absence is being felt acutely right now throughout an entire region and calendar of intersecting festival communities. It is just not going to be the same without him, but the legend of the bearded gentle giant known as Dancin' John will be impossible to forget. He will be remembered every time we feel our feet connecting with the earth through the soles of our shoes. In fact, we are pretty sure that a nearly-continuous year-long remote relay of dance is already underway.

May you dance in peace dear friend….
---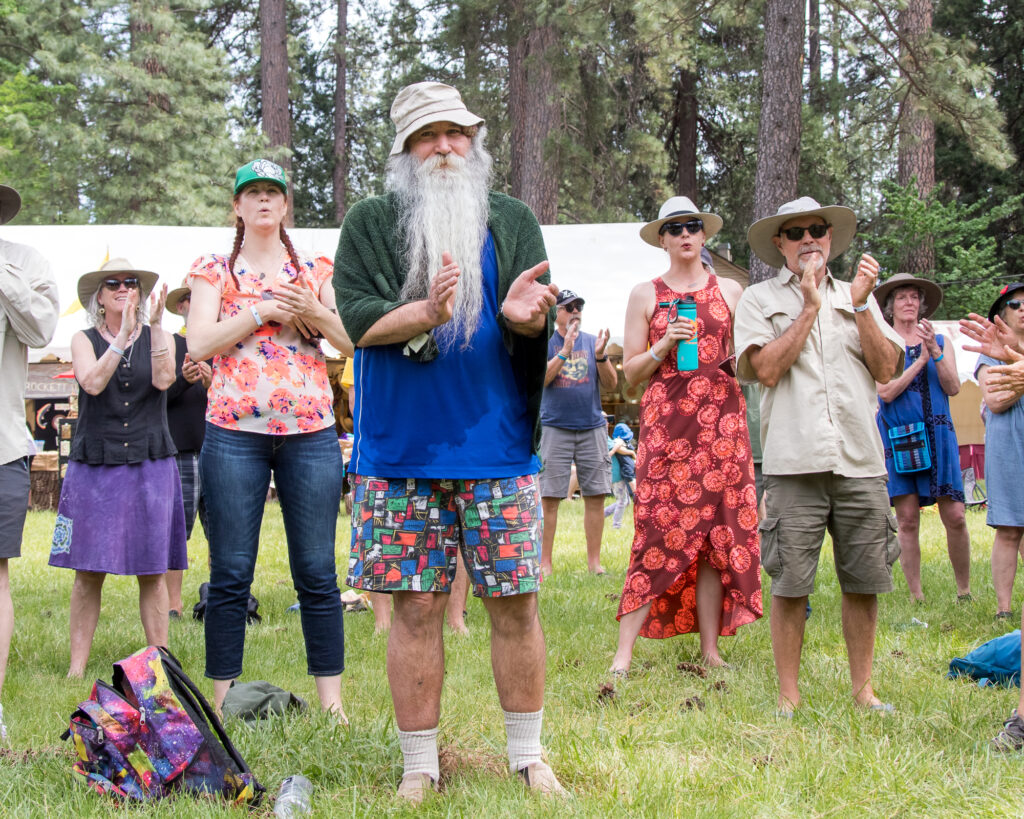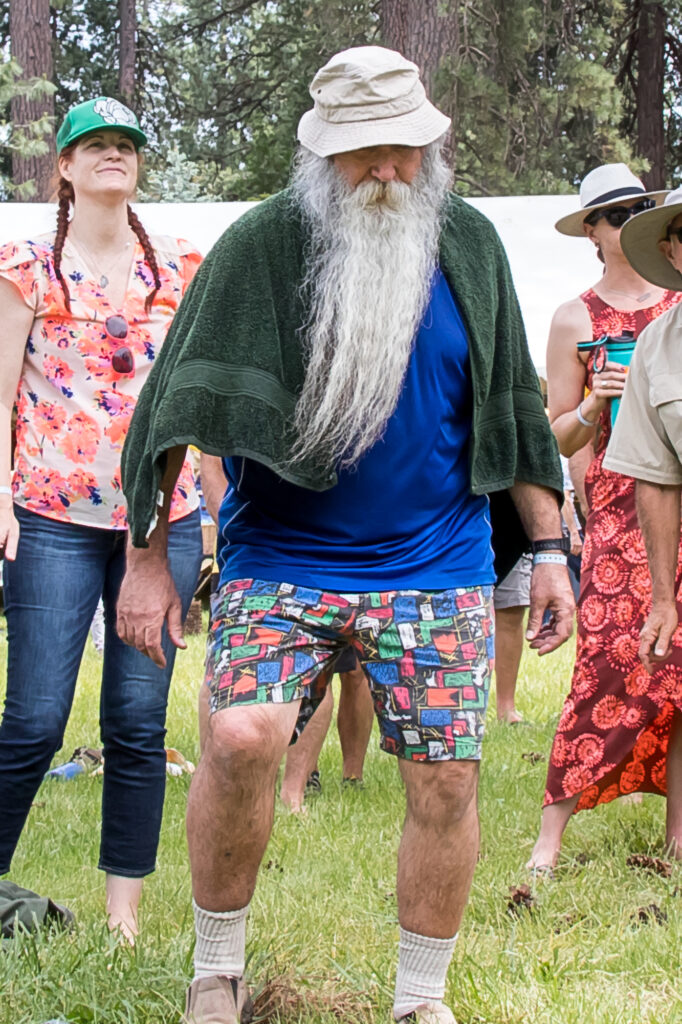 ---