ROBERT RANDOLPH BAND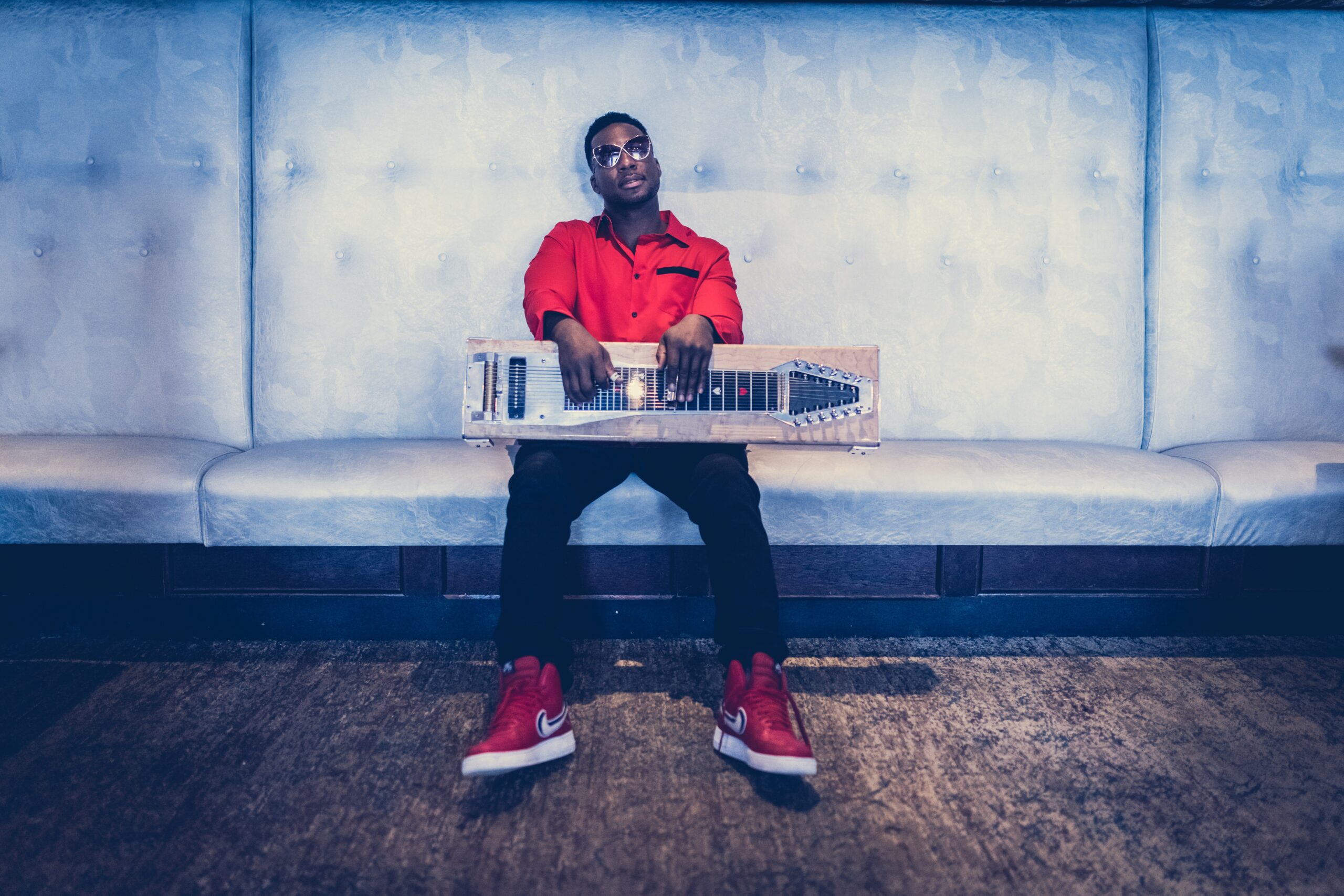 What do classic rock heavyweights Elton John, Eric Clapton, Carlos Santana, singer-songwriters Dave Matthews, John Mayer, Leanne Rhymes, Darius Rucker, and some of the biggest arena rock acts like Ozzy Osbourne and Metallica all have in common? At some point in their career they wanted to incorporate the singing sound of the pedal steel guitar, and they all called in the same person to do it: Robert Randolph.

A virtuoso on the pedal steel guitar, Robert Randolph burst onto the music scene in the early 2000's with his fiery, passionate instrumental work and heartfelt music. It didn't take long for Robert's talents to get in front of numerous guitar legends, including Eric Clapton. Upon first listen, Clapton tapped Robert Randolph & the Family Band to tour the world opening for his band and include him in every iteration of the legendary Crossroads Festival. Clapton would also appear on Robert Randolph's album "Colorblind" released in 2006 on Warner Music, a record that would also include a guest appearance from Dave Matthews.

Robert's innovative approach to the pedal steel guitar has earned him four Grammy nominations, multiple Blues Music Awards, a BMI award, and Rolling Stone named Randolph one of the "100 Greatest Guitarists of All Time". His work can be heard on numerous tv and film broadcasts, including his long standing theme song for the New York Knicks "Get There", and "Ain't Nothing Wrong With That", the current theme song for NFL Thursday Night Football .
While Randolph cut his teeth playing in services at the House of God Church in his native New Jersey (a domination where the pedal steel is a key part of the musical program), his talents were discovered by fans outside the church, and he made his debut with a live album recorded with his backing group the Family Band, 2001's Live at the Wetlands, that mixed gospel and full-bodied rock and blues. Randolph's first studio set, 2003's Unclassified, broadened the scope of his repertoire with flashes of funk and Caribbean sounds. His subsequent albums with the Family Band, such as 2010's When We Walk This Road (produced by T-Bone Burnett) and 2013's Lickety Split, were steeped in passion and energy that came from their heartfelt fusion of multiple genres.

Off stage, Robert has a long demonstrated history of community involvement and driving meaningful social change. He utilizes his passion for humanity and his diverse talents to bring people of all backgrounds together to create empowered communities that allow everyone to live their best lives. These passions inspired him to found the Robert Randolph Foundation. Focused on creating platforms for youth to gain knowledge and transform their lives regardless of their cultural, social, or racial backgrounds, RRF is set out to bring people of diverse backgrounds together at events such as 2020's inaugural Juneteenth Fest.