MADDEN CAMP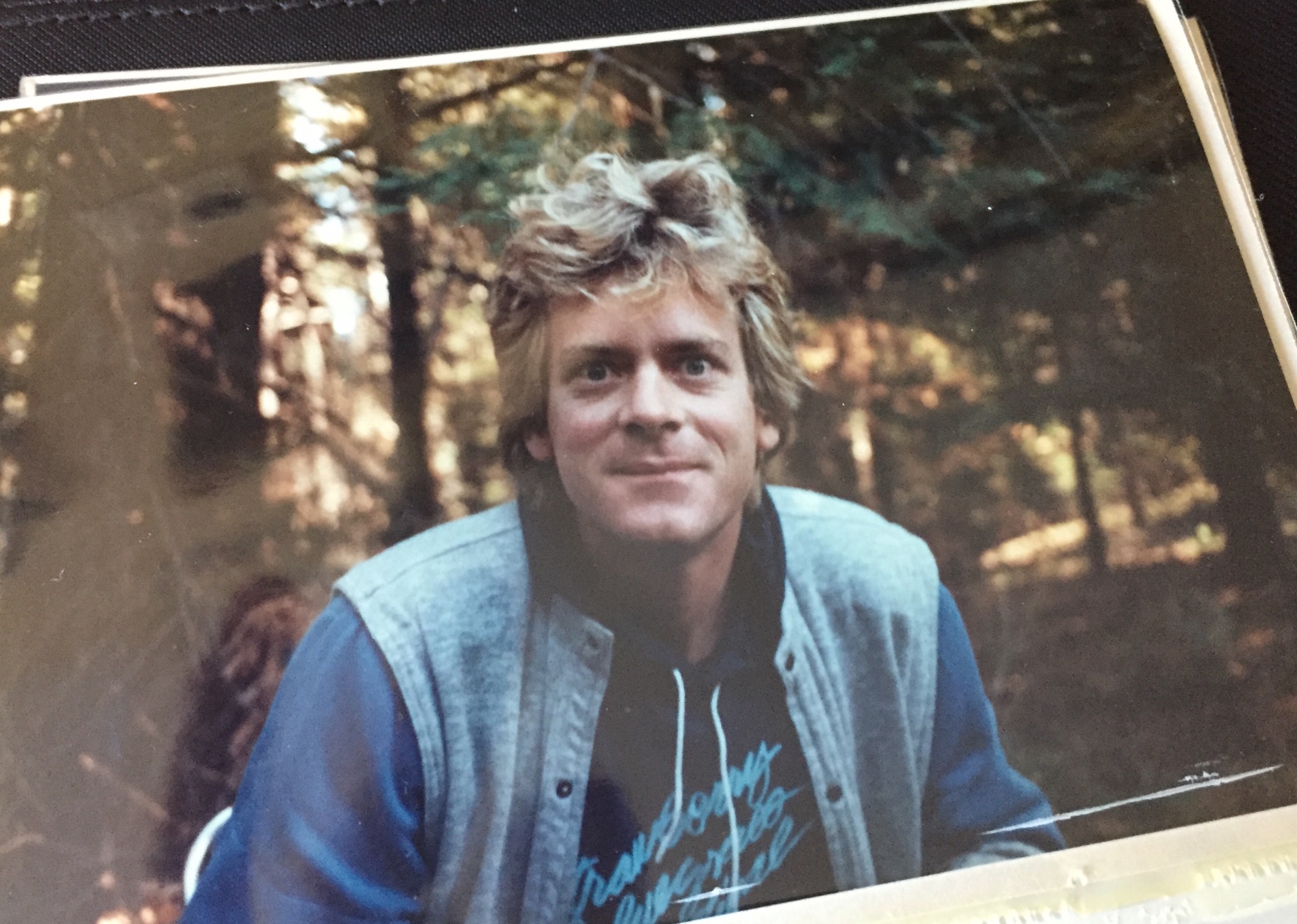 We car camped our first year in the meadow. Came up in the evening after work and had no idea what we were doing. We'd heard about the festival in KFAT and it sounded fun. We'd moved from New Mexico to California that May. Boy was it hot when we woke up that morning in our tent!!

We continued to come every fall. Only made one spring. It was wet cold and snow sprinkled! Plus I was pregnant and had a 3 year old!

Our sister in law was the first to meetup with us - Susan Madden. Then over the years other friends came along. The regulars were ya 4 Madden's, Rob Connelly, Andrea Bauer, Kim and Pete Coberly and family, Bill Frater was often in the cabin behind us.

If we had no family vacation planned we always made fall Strawberry. Our last year at Camp Mather in Cabin 92 (94?) was 2012. Loved everything about being up at Strawberry in Camp Mather.