DAVID WILCOX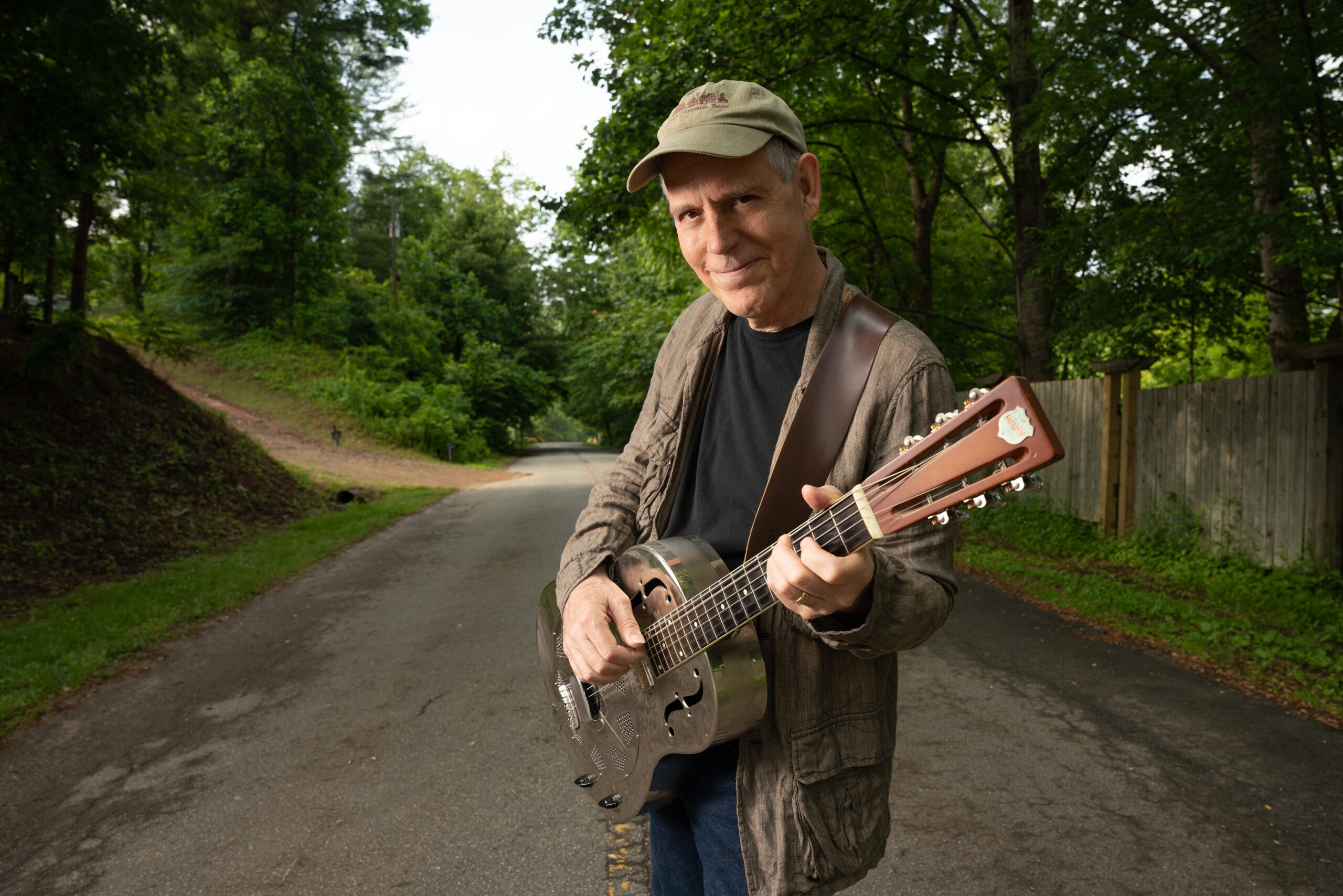 David Wilcox is a penetrating storyteller. More than three decades into his career, the revered folk musician has an effortless talent for spinning lyrics that quietly cut deep, and crafting melodies that seamlessly ride the plot twists and turns. Wilcox handily exemplifies the power of lyrical and musical catharsis

2023 brings Wilcox's latest release, My Good Friends, the follow-up to The View from the Edge, which featured We Make the Way By Walking, the Grand Prize winner in the 2018 USA Songwriting Contest.

Steadfast dedication to honoring personal and heartfelt music has been the backbone of David Wilcox's entire career. The Ohio native with the warm baritone found his artistic muse in North Carolina during the mid-1980s. In 1987, he released his debut album, The Nightshift Watchman, which led to winning the prestigious Kerrville Folk Festival in 1988. That translated to a four-album stint with A&M Records starting with 1989's How Did You Find Me Here, which sold 100,000 copies by word of mouth. Thirty-plus years and twenty-plus albums later, Wilcox is writing some of the best songs of his career, and giving spectacular performances from coast to coast.

Today, Wilcox is still earning his admirers with storytelling that cuts deep into the soul and observes the human condition from both the nerve center and the outside looking in. That kind of storytelling is certain to become a good friend.