PERFORMER SPOTLIGHT: TRAY WELLINGTON BAND
Multi-time IBMA Award winner, and 2019 Momentum Instrumentalist of the year, Tray Wellington is a banjo virtuoso making waves — his latest album Black Banjo has caught the ears of Bluegrass Situation, NPR, The Wall Street Journal, and most impressively, the Strawberry Music Festival!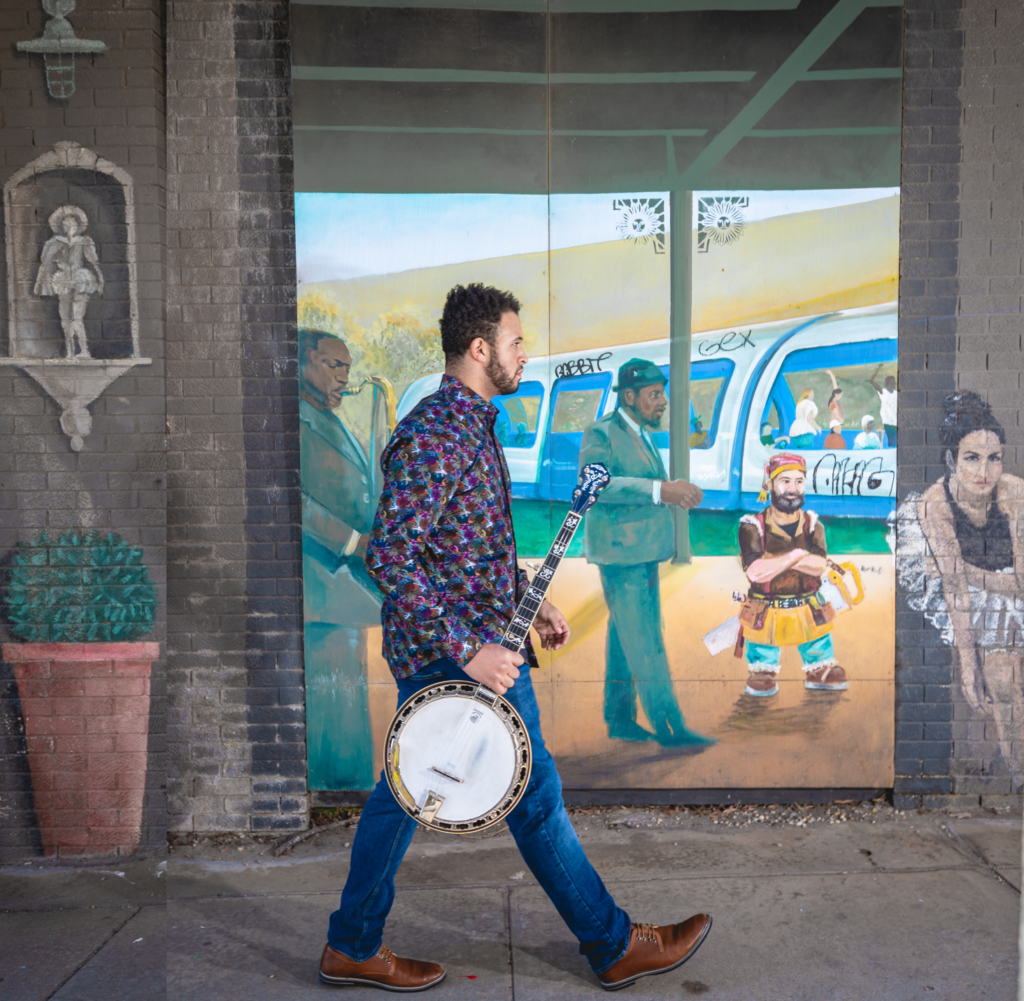 Furthermore, The Tray Wellington Band stretches the bluegrass moniker with bossa nova, jazz, and blues, and deftly captures the hearts of newgrass aficionados with a love for acoustic genre-bending. (Yep, we dig that.)
Join us in enthusiastically welcoming them to Strawberry this spring! The music meadow beckons.
More: https://strawberrymusic.com/performers/tray-wellington-band/