PERFORMER SPOTLIGHT – THE WAY DOWN WANDERERS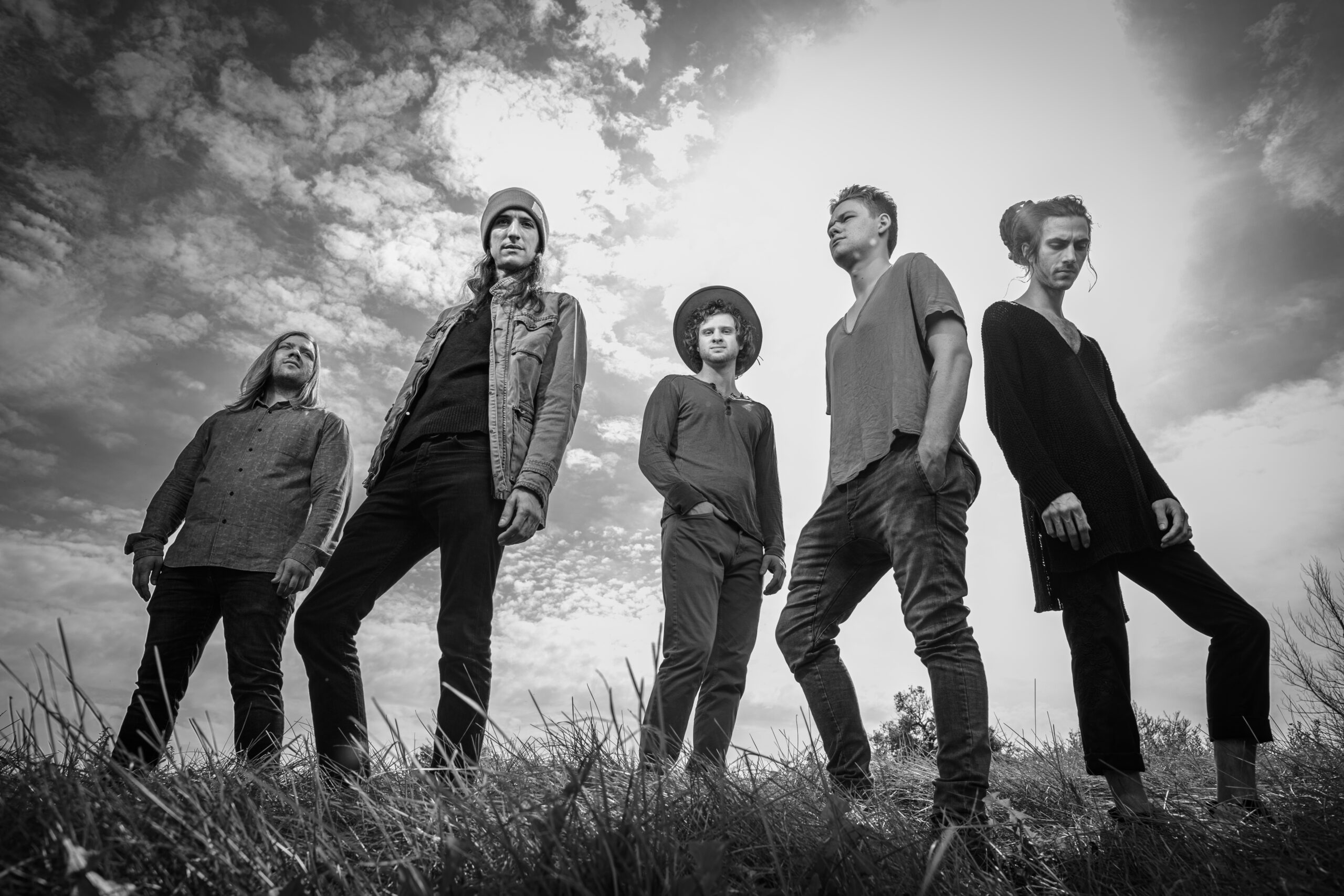 How's about a little dose of sunshine? From Peoria, Illinois, The Way Down Wanderers play original, infectious, sophisticated roots-pop that will bring you a smile. These boys have a kind of big-hearted, humble swagger to aspire to!
"Somewhere on the spectrum between Old Crow Medicine Show and Mumford and Sons lies the spirited bluegrass-based artistry of The Way Down Wanderers. It is joyful, daring and occasionally sublime." – Associated Press
"The Way Down Wanderers' intricate, hypnotic rhythms call to mind 'Bittersweet Symphony' more than bluegrass traditional." – Rolling Stone Country
We're super happy to welcome these exciting experimenters to the music meadow this spring for their long awaited debut, originally planned for the canceled 2020 festival.
For more on the Wanderers: