Performer Spotlight – Sunny War
"One of the Best New Voices in Roots Music" is how Rolling Stone just headlined a review of Sunny War's recent album, Anarchist Gospel. Sparing no affection for War's "acoustic street-punk poetry," the magazine goes on: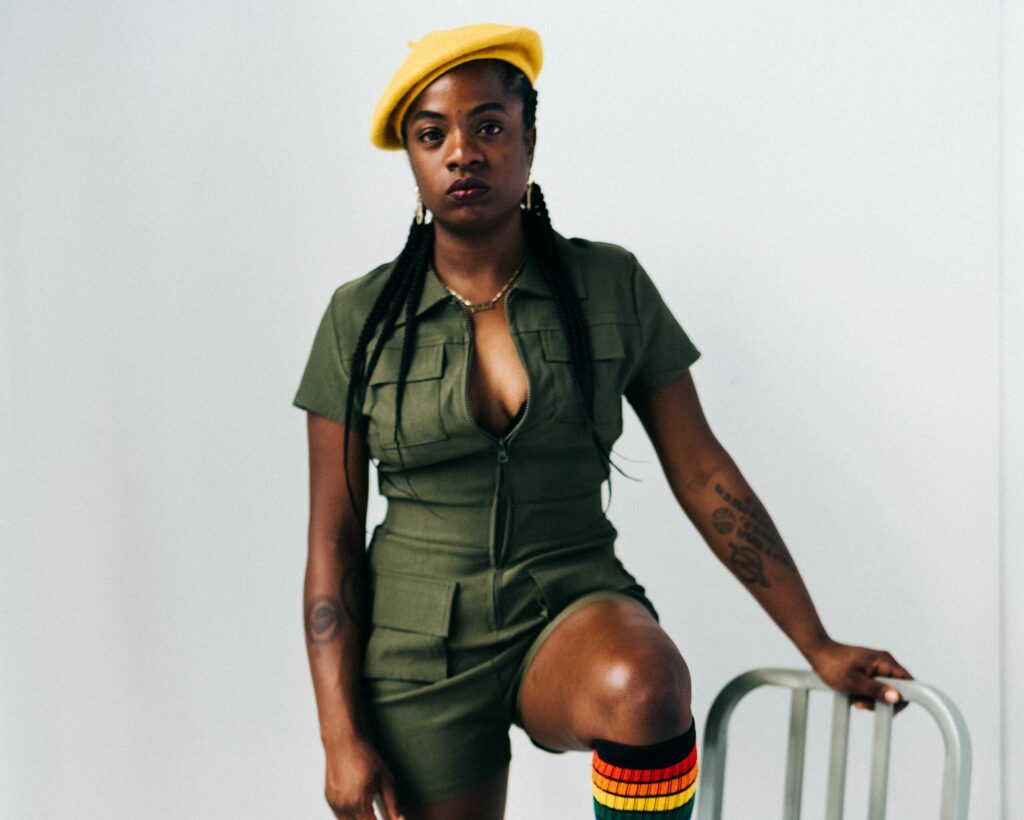 "War has always drawn from a number of traditions (Eighties hardcore, Delta Blues, Seventies singer-songwriter, folk busking). But never before have all those styles sounded more seamlessly integrated than on Anarchist Gospel, her latest LP."
Pop Matters writes that her War's new work "opens space for resilience born of clear-eyed honesty about life and its challenges." And from the L.A. Weekly, "I haven't heard a young guitarist this dexterous and ass-kicking in eons."
Sunny was scheduled for last year, but couldn't make it — we're super excited to welcome her this year!