PERFORMER SPOTLIGHT: QUOTE THE RAVEN
Quote the Raven is a folk-pop/Americana duo from Newfoundland and Labrador whose harmonies will happily send shivers down your chakras.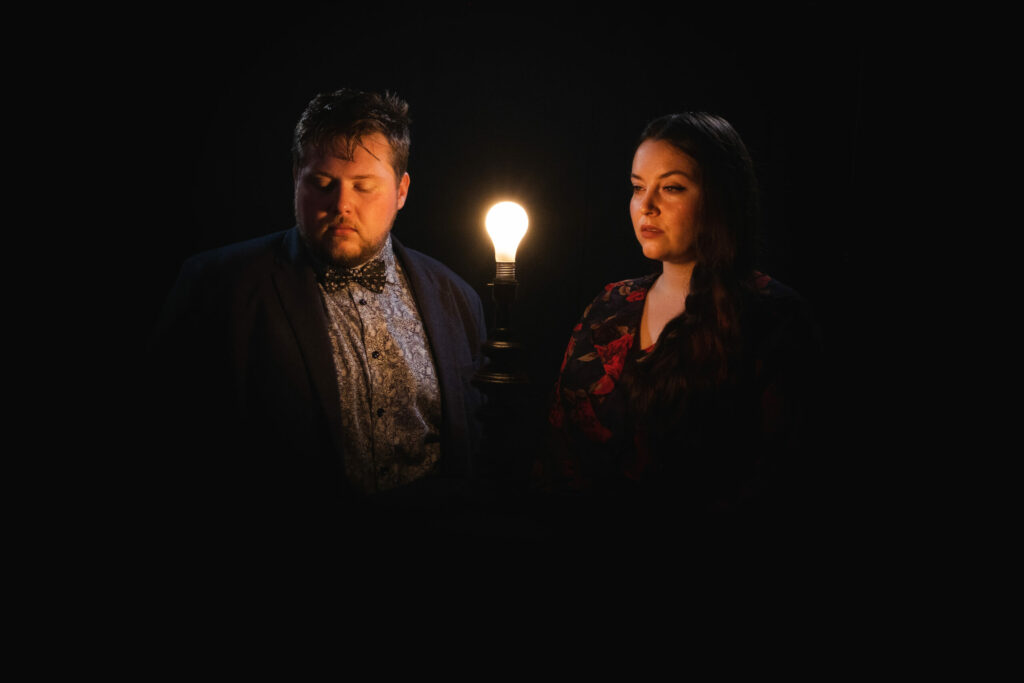 Their sophomore release titled Can't Hold the Light, an album that delves into the lives of working musicians, won the 2022 East Coast Music Association for Contemporary Roots album of the year and has been nominated for two Canadian Folk Music Awards.
Their names are Jordan Coaker and Kirsten Rodden-Clarke, and they marry smooth vocal blends with a songwriting and performance aesthetic that is at once enchanting and haunting. And they're witty, to boot!
We feel fortunate to welcome this impressive duo for a Strawberry stage debut.
More on Quote the Raven: https://strawberrymusic.com/performers/quote-the-raven/