PERFORMER SPOTLIGHT – NORTH MISSISSIPPI ALLSTARS
The North Mississippi Allstars, started by brothers Luther and Cody Dickinson (sons of legendary producer/musician Jim Dickinson), blend hill country blues, rock, funk and psychedelia to produce a distinctly southern sound that is "playful and joyful, high-flying but grounded in a groove," AP News.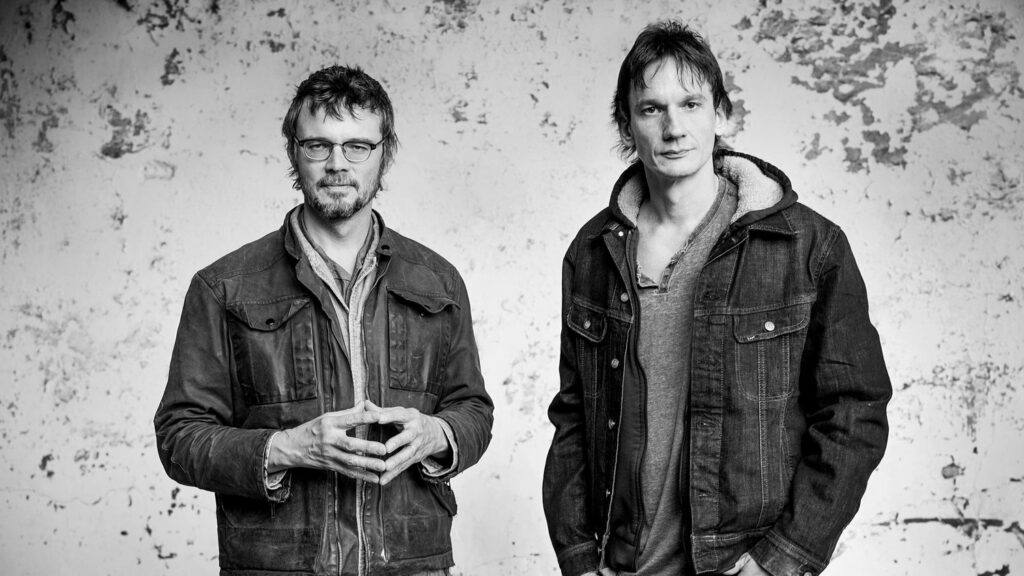 "There's a certain maverick rebelliousness to the Allstars, a kind of William Faulkner feeling of living close to the edge," – Blues Blast Magazine.
Their chemistry on stage is powerful, flexing generations of musical know-how, experience, ease and passion. "It takes hard work to sound this relaxed," (AP News), and still make it a stompin, rockin, swamp rompin good time.
We're ready to feel the feels – bring on Friday evening's headliner, North Mississippi Allstars!