Performer Spotlight – AJ Lee and Blue Summit
"Carrying the torch for the next generation of bluegrass." That's how the San Francisco Chronicle describes AJ Lee and Blue Summit, and it feels right on point.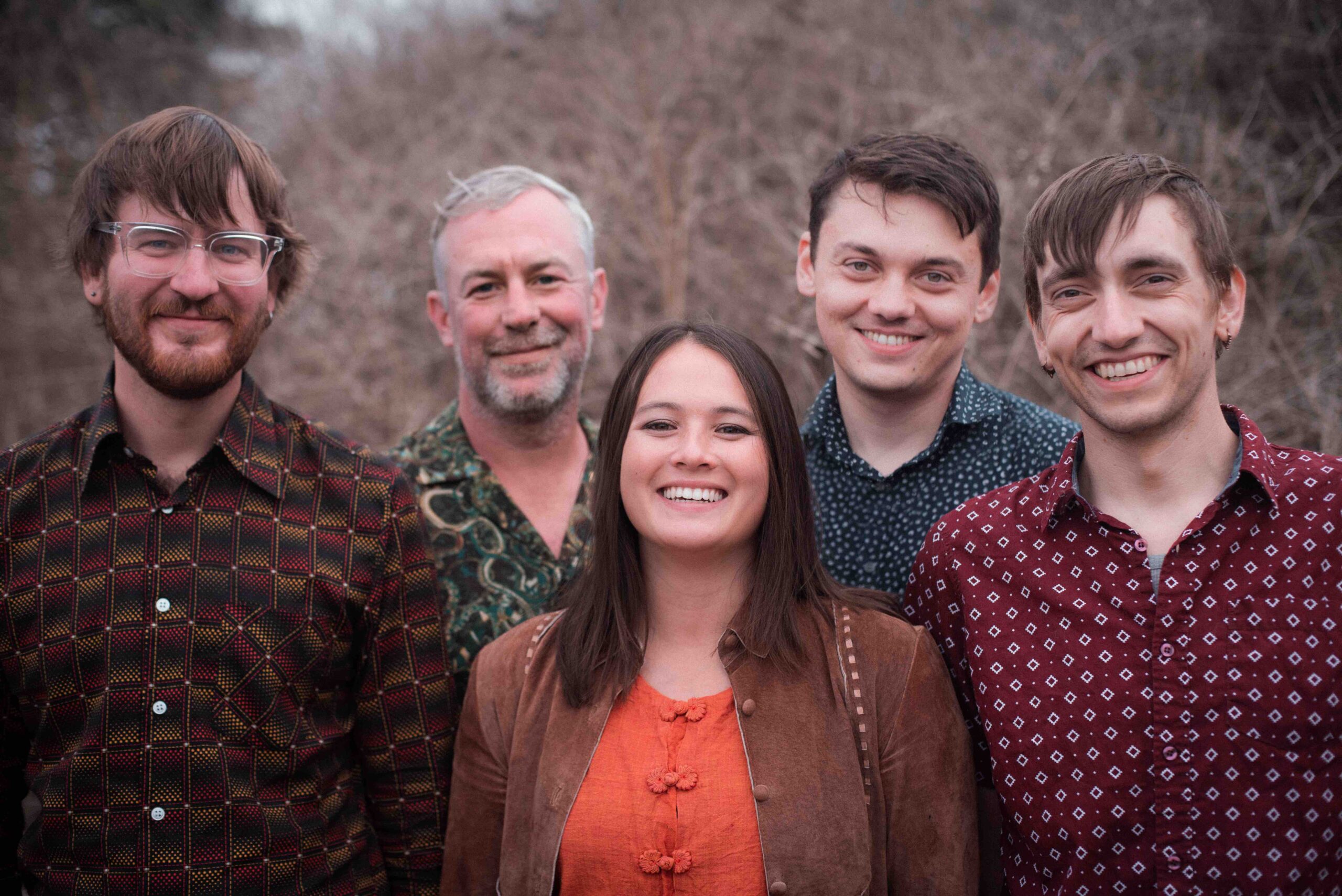 The Chronicle expands: "they deliver a well-rounded and texturally diverse set of contemporary bluegrass that honors the tradition while sounding fresh and vital, where the tones of the instruments; deft, tasteful playing; and tight, intricate arrangements are employed to great effect in support of Lee's emotionally resounding, powerhouse vocal delivery."
Hailing mostly from the Bay Area, we're proud of this California band out there representing across the nation right now, and can't wait for their return to our beautiful festival this spring. See you on the meadow!
Read more…