"LIKE AND SHARE" TICKET CONTEST STARTS NOW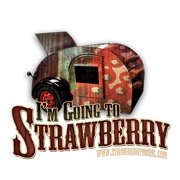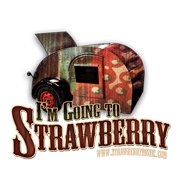 Who's going to the Spring 2017 Strawberry Music Festival?  Like our contest post and Share the Spring 2017 Strawberry Music Festival event listing, on our Facebook page, for a chance to win tickets! Four lucky winners will be chosen to receive a free pair of 4 Day Camping tickets to the Spring Festival. Winners will be drawn at random, at noon on Friday, May 5th. Remember, you need to Like the original post, which you can find pinned to the top of The Strawberry Music Festival news feed, in order to be eligible. If you have questions about the contest or want to participate outside of Facebook, call our office for more information M-F, 9-5 at (209) 984-8630. Thank you in advance for spreading the word about Strawberry and good luck!
THE WINNERS OF OUR LIKE AND SHARE CONTEST ARE…
Congratulations to Hans Milberger, Patti Milbourn, Fräñkłïń Sōłïvåń, and Jack Gregg. You have each won a pair of camping tickets to the Spring Festival. Please contact us with your contact information to redeem your tickets. Thanks very much to everyone who participated in our Like and Share ticket contest!