Holiday Message/Ticket Announcement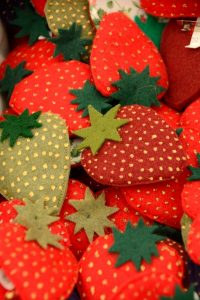 We're excited to announce that discounted tickets for the 2017 Festival Season will go on sale Friday, December 2nd.  Please stay tuned for important details regarding big holiday savings, adjusted prices for the 2017 festival season, and our brand new Wednesday arrival ticket available in limited quantities.  Our office will be closing for Thanksgiving at noon on Wednesday, November 23rd and will reopen on Monday, November 28th.  We are eternally grateful for your past, present, and future festival participation and can't wait see you next year.
Warmest wishes for a safe and happy holiday!
Strawberry Staff