HAPPY LABOR DAY & S23 PHOTO GALLERY
September 4, 2023

Greetings Strawberrians!
We hope you all have enjoyed your holiday, wish we could have spent this beautiful weekend together, and remember Labor Day's past.

Visit our website for information about the upcoming festival in 2024, including ticket and RV site sales dates and lineup announcements or sign up to receive email announcements.

Until we meet again, we hope you enjoy the memories captured in our Spring 2023 Strawberry Music Photo Gallery.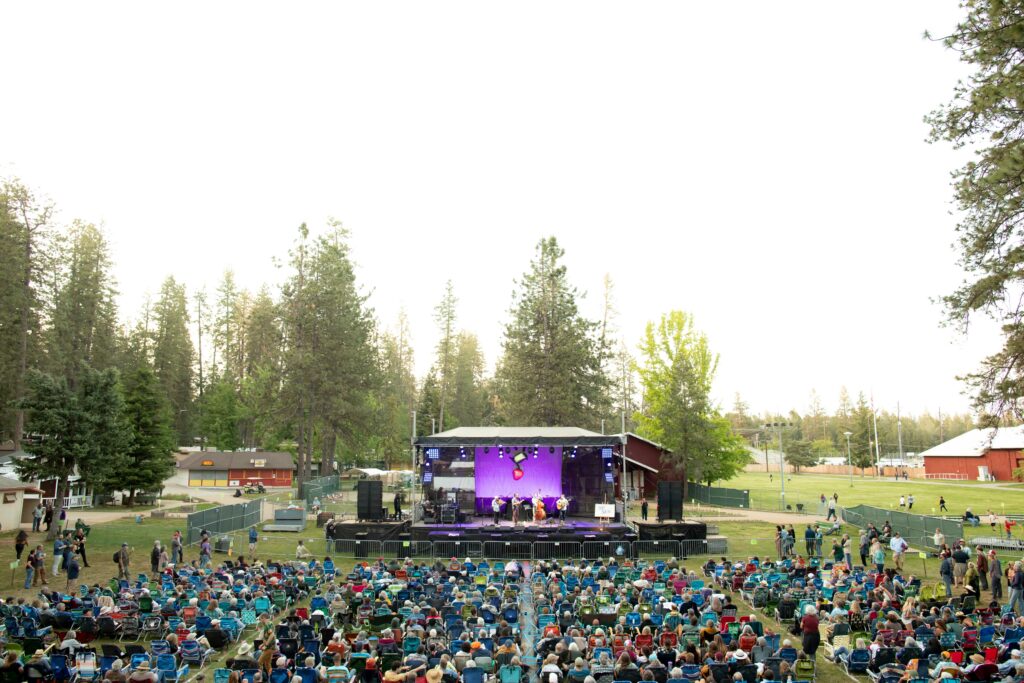 It is also important to note that our hearts and condolences are and have been with family and friends suffering from the recent losses, including Alice Stuart, Frank Solivan Sr., and Dana Thorin.

Folk music legend, Alice Stuart was a beloved performer at Strawberry and beyond.

Frank Solivan Sr. has been an institution on Strawberry staff and in the camp jam scene for decades, as well as an instrumental player in the kids on bluegrass movement.

Dana Thorin was a longtime member of Strawberry's concessions community at the Music Caravan, and a passionate part of the bluegrass music community.
Each have left a deep impression on our lives and will be dearly missed!

Thank you for viewing this message and be well sweet friends. We cannot wait to see you next spring!

Best Wishes and Love from,

Strawberry Music Festival Team