FALL FESTIVAL PLAYLIST/ ANNOUNCEMENTS ON THE WAY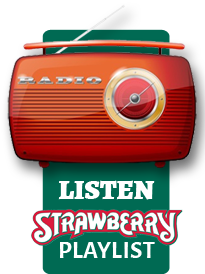 Please stay tuned for eight more Main Stage acts to be announced over the next three weeks.  In the meantime, click on the icon above to our playlist to enjoy a sample of the Fall Festival lineup so far.  It's already sounding pretty darned sweet!  While our conversation will continue, we can't wait to see you there, in 63 days, with The Del McCoury Band, Rodney Crowell, The Travelin' McCourys, The Sherman Holmes Project, Rob Ickes & Trey Hensley, Samantha Fish, Laurie Lewis & The Right Hands, The Motet, Nicki Bluhm, Caitlin Canty, Phil Salazar & the Kin Folk, Che Apalache, Joe Craven & The Sometimers, Western Centuries, and more to be announced.
To buy camping tickets go to https://strawberrymusic.com/product-category/tickets/fall-festival/ or call us M-F, 9-5 at (209) 984-8630.