CAMPING TICKETS ON SALE –GROUP A IS SOLD OUT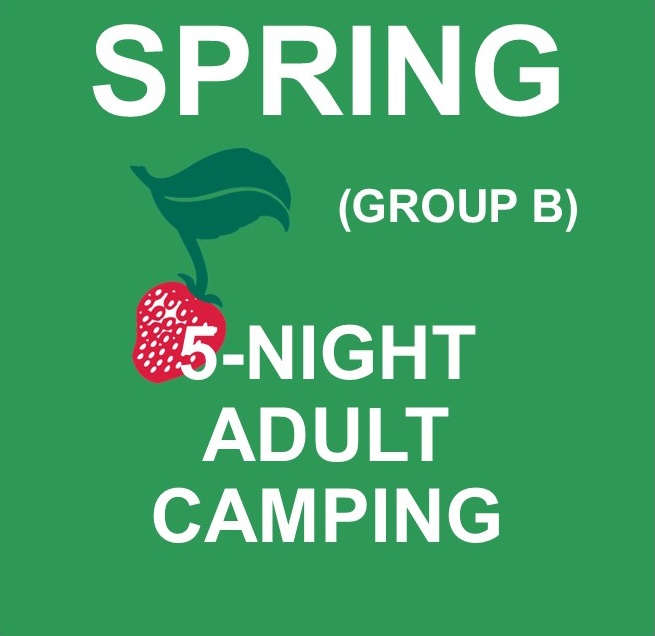 Thank you for your enthusiastic support of our first day of ticket sales! The earliest arrival available on Wednesday – Group A (noon) has sold out. There are still tickets available for Group B (2pm) and Group C (4pm) arrival on Wednesday, May 24th. Group A was the most limited of the three, with more tickets offered in Group B. Group C is limited only to the total amount of camping tickets, so anyone who wants to buy a ticket to arrive on Wednesday night can do so as long as there are camping tickets available, and any camping ticket of a lesser length can now be upgraded to include Wednesday night. Do not forget to use coupon code SMF23 for 10% off your adult camping ticket total.
It is so nice to start this sales season with so much of the Spring Lineup already in place. We truly enjoy this annual tradition of talking to so many of you on the phone and being connected to the greater Strawberry community. We appreciate each and every opportunity we have to gather together, more than ever before. Thank you so much. We are looking forward to seeing you there!
Buy tickets 24/7 online or call the office M-W, 10-2 at (209) 984-8630
Spring 2023 Strawberry Music Festival
May 24 – 29
Nevada County Fairgrounds
Grass Valley