BEUASOLEIL AVEC MICHAEL DOUCET COMPLETES THE MAIN STAGE LINEUP
For the past 45 years, BeauSoleil avec Michael Doucet has been making some of the most potent and popular Cajun music on the planet and they are now back on the road with their farewell tour "One Last Time – Au Revoir!" Born out of the rich Acadian ancestry of its members, and created and driven by bandleader Michael Doucel, BeauSoleil is notorious for bringing even the most staid audience to its feet. Their distinctive sound derives from the distilled spirits of New Orleans jazz, blues rock, folk, swamp pop, Zydeco, country and bluegrass, captivating listeners from the Jazz and Heritage Festival in New Orleans to Carnegie Hall.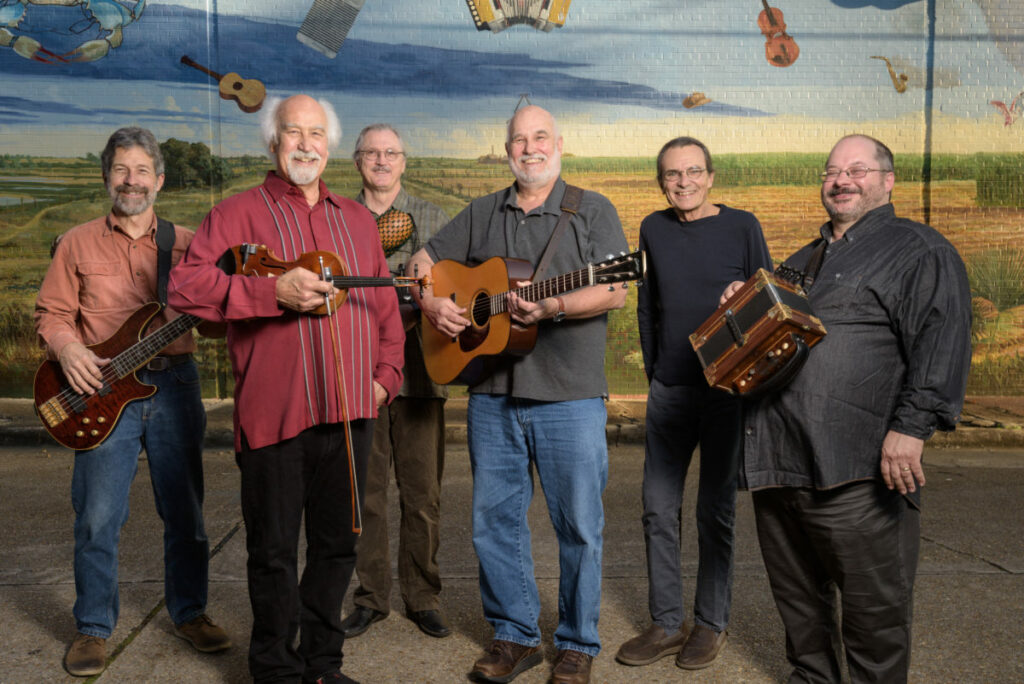 We are thrilled to welcome BeauSoleil back to Strawberry's Main Stage for a third time and final time.
Learn more about BeauSoleil at https://strawberrymusic.com/performers/beausoleil/
See the whole lineup at https://strawberrymusic.com/lineup/spring-festival-lineup/
Buy tickets at https://strawberrymusic.com/tickets/
For more information or help with your ticket order, please call the Strawberry office M-W, 10-2 at (209) 984-8630.