ANNOUNCING BROKEN COMPASS BLUEGRASS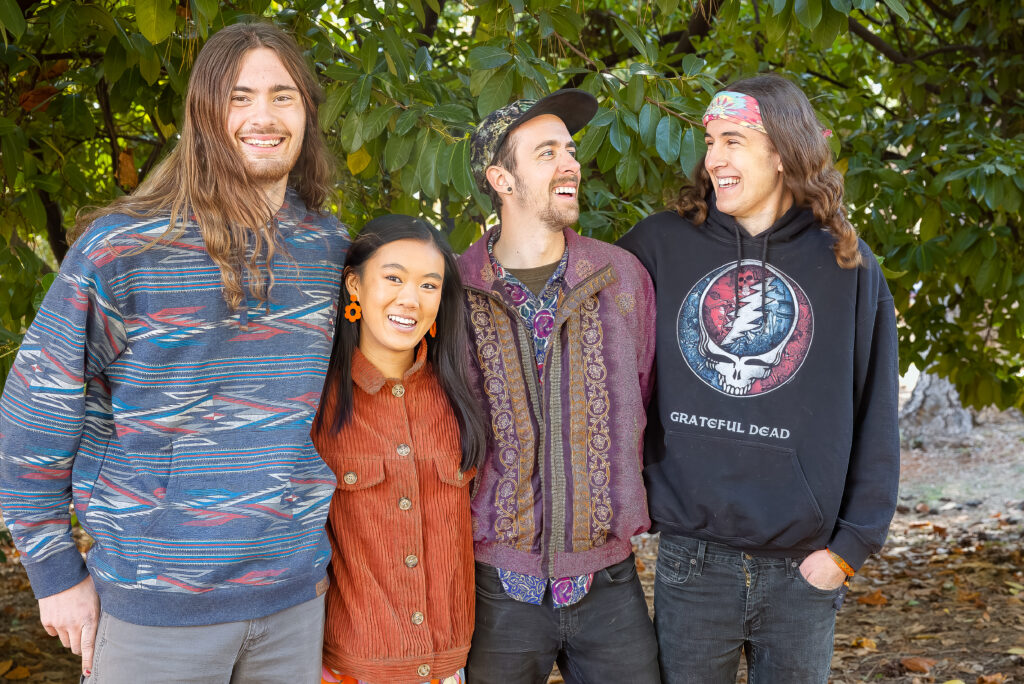 We are pleased to announce that Broken Compass Bluegrass will make its debut appearance on Strawberry's Main Stage this year. We have received many requests to book these talented musicians, whose leader, Kyle Ledson, picked up his first instrument during a Fiddle For Kids workshop at Strawberry, when he was just 3 years old. A fortuitous shift in the lineup has allowed us to fulfill those requests, and you don't want to miss their debut.
We look forward to seeing The Navigators again at Strawberry sometime in the future, and are amped about the silver lining that is Broken Compass Bluegrass.