ADULT TICKET SALES ENDING SOON & OFFICE HOURS/INFO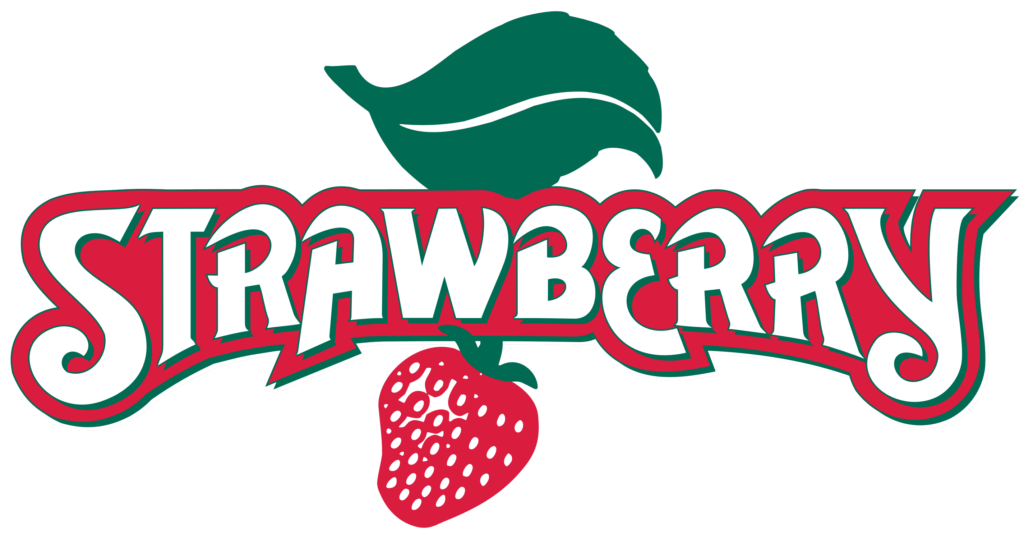 In order to facilitate our migration to the festival office, all adult camping and 1-day ticket sales will cease at 11:59pm on Friday, May 20th. This year's reduced capacity will give attendees more space to enjoy the festival and have really nice camping. For a limited time, you can order tickets online until 11:59pm or by calling the office from 10:00am – 4:00pm at (209) 984-8630 on Friday, May 20th.
The Strawberry office will close on Friday, May 20th at 4:00 pm. Phone messages will be forwarded to our festival office and messages will be checked every hour starting on Monday, May 23rd and continuing throughout the festival. In the event of an emergency, you can call the Command Post 24 hours daily at (530) 362-7766 starting at 10:00 am on Wednesday, May 25th.
If you haven't already done so, please read Strawberry's COVID-19 policy and register for Crowdpass to upload your verification. We recommend everyone test for COVID-19 before and after attending Strawberry, regardless of vaccination status.
PLEASE DO NOT ATTEND THE FESTIVAL IF YOU ARE SICK!
Anyone who is not able to attend the Spring 2022 Strawberry Music Festival due to illness is eligible to exchange their ticket for Spring 2023. Do not attend the festival if you test positive for COVID-19. Ticket holders who upload a positive test result for COVID-19 to CrowdPass within 24 hours of the entry time stated on their ticket, will be eligible for a refund of their ticket value.
Thank you so much for your cooperation. We are looking forward to an epic reunion of family and friends at Strawberry's 40th Anniversary celebration. See you there!