5-DAY CAMPING SOLD OUT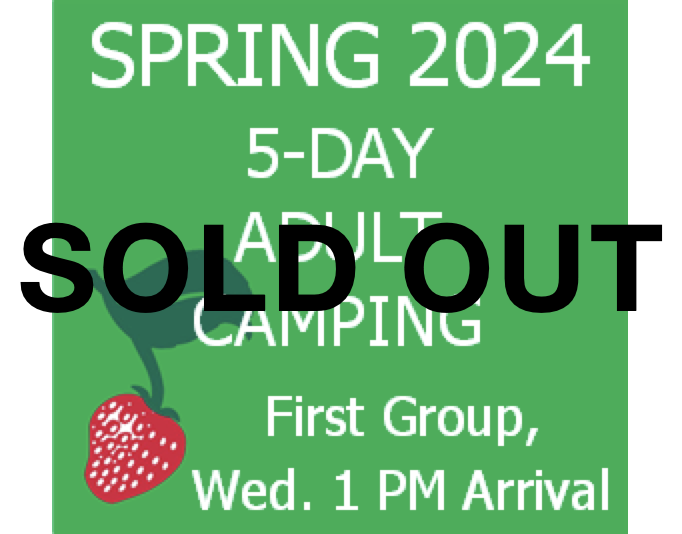 The limited quantity of 5-Day Camping tickets we started with have already SOLD OUT, but the good news is there are still plenty of 5-Night Camping tickets available that will allow you to enter at 4PM on Wednesday, May 22nd. We will send a notification to the Email list when we get close to selling out of 5-Night Camping tickets, as well as any of our other camping ticket types. Thank you so much!
Buy Tickets/Info: https://strawberrymusic.com/tickets/
If you have questions, you can also call us during our winter hours M-W, 10-2 at (209) 984-8630 or email info@strawberrymusic.com.
Visit our website for more information or sign up for email announcements to be the first to know about ticket sales, lineup announcements and festival news.