VOLUNTEER AT CBA FATHER'S DAY FESTIVAL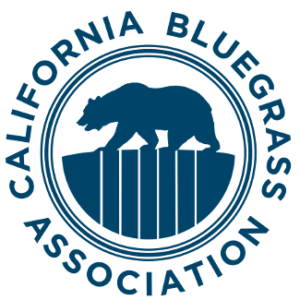 The California Bluegrass Association wants you!!!!! To have a great time and enjoy some fantastic music at the 
Fathers Day festival
! They need volunteers for their festival. In exchange for some volunteer time, you get to enjoy four days of some of the best music around.
Membership in the CBA is a requirement to volunteer but la years membership is only $25 for singles or $30 for families.
Find complete details in the link below.