1-DAY TICKETS ON SALE NOW & DISCOUNT ENDS TOMORROW
This is your friendly reminder that 1-Day ticket sales have begun, and that the 5% discount on adult camping tickets ends at the end of the day tomorrow. To buy tickets or for more information go to https://strawberrymusic.com/tickets/ or call us M-W. 10-2 at (209) 984-8630.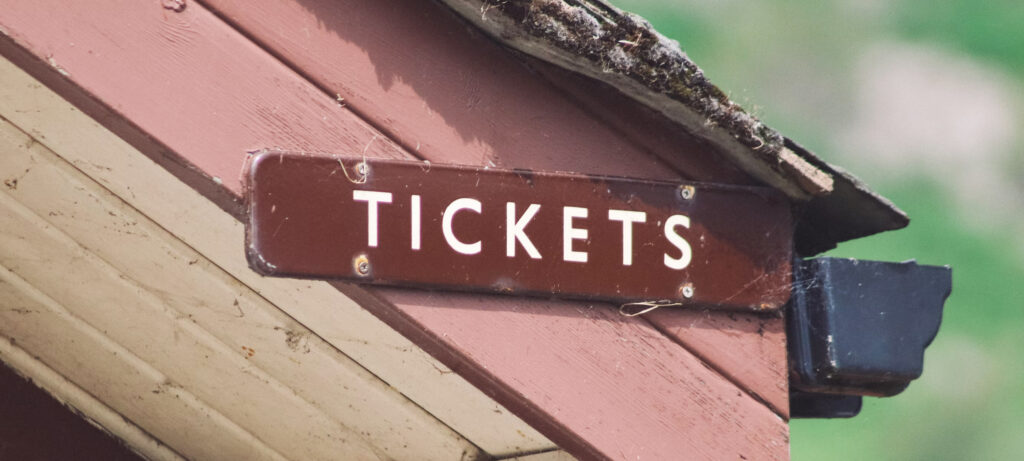 • 1-Day Tickets (without camping) go on sale at 10:00am on Tuesday, March 21, 2023. 
• Main Stage Schedule is posted at https://strawberrymusic.com/lineup/schedule/. 
• Coupon Code:  23strawberry expires at 11:59pm on Wednesday, March 22, 2023. 
• Coupon Code: CAMP23 will apply a 5% discount to camping ticket orders of $1000 or more and is good from this Thursday, March 23, 2023, through April, 26th.
• 5-Night Camping Tickets -Group B (including 2pm arrival) are almost gone. 5-Night Camping with Group C with arrival at 4:00pm will be available (for purchase or upgrade) until adult camping tickets are completely sold out.
We hope the new discount will help families save money and encourage festival friends to bundle ticket purchases. Do not wait to get your 5-Night Camping tickets – Group B if you want to arrive at 2:00pm on Wednesday, May 24th.
For more information visit our website at https://strawberrymusic.com/, email info@strawberrymusic.com, and/or call us M-W, 10-2 at (209) 984-8630.