JESS CONTI LEATHER GOODS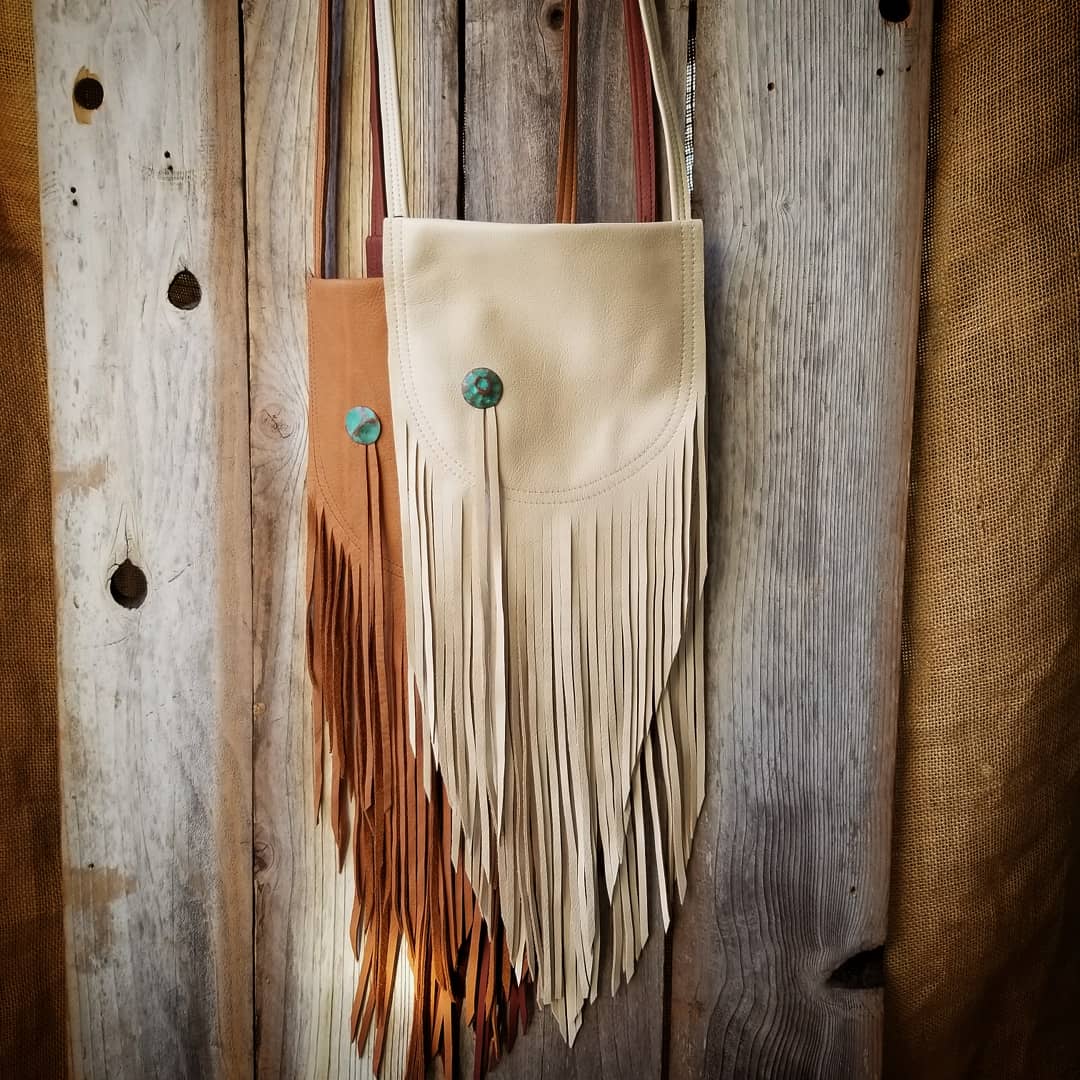 "I'm Jess Conti the owner, maker and creative behind Jess Conti Leather Goods. I have been sewing and crafting things by hand since I was a kid, and learned how to sew from my grandmother; who was a professional dress maker.
After graduating from UCSB I decided that I couldn't really get used to the idea of sitting behind a desk staring at a screen. I took a part time job working for a professional tailor. Although I learned an immeasurable amount of skills in this position it was really just not all that creatively exciting. It was during this time that I started to play with leather as a medium.
Over the past six years I have honed my skills as a leather crafter and worked to create distinguished classic and one of a kind functional pieces. I am drawn to the color and organic texture variations that come from leather and I try to use leather pieces that may otherwise be discarded or overlooked by emphasizing their unique qualities. Leather itself is distinct in that it has the ability to transform and age with use becoming even better over time. I love sharing my craft with people and knowing my leather goods are a part of someone's everyday life. (I love to imagine where all my goods travel in the world!) There is no greater compliment than seeing someone using and loving one of my original designs.
All of my leather goods and embellishments (metal or stone work, lacing details etc.) are created solely by me in my Santa Barbara studio. All of my patterns are original designs and each piece is cut by hand from full or half Cow, American Bison or Deer hides. A combination of hand and machine sewing are used.
"