BROKEN COMPASS BLUEGRASS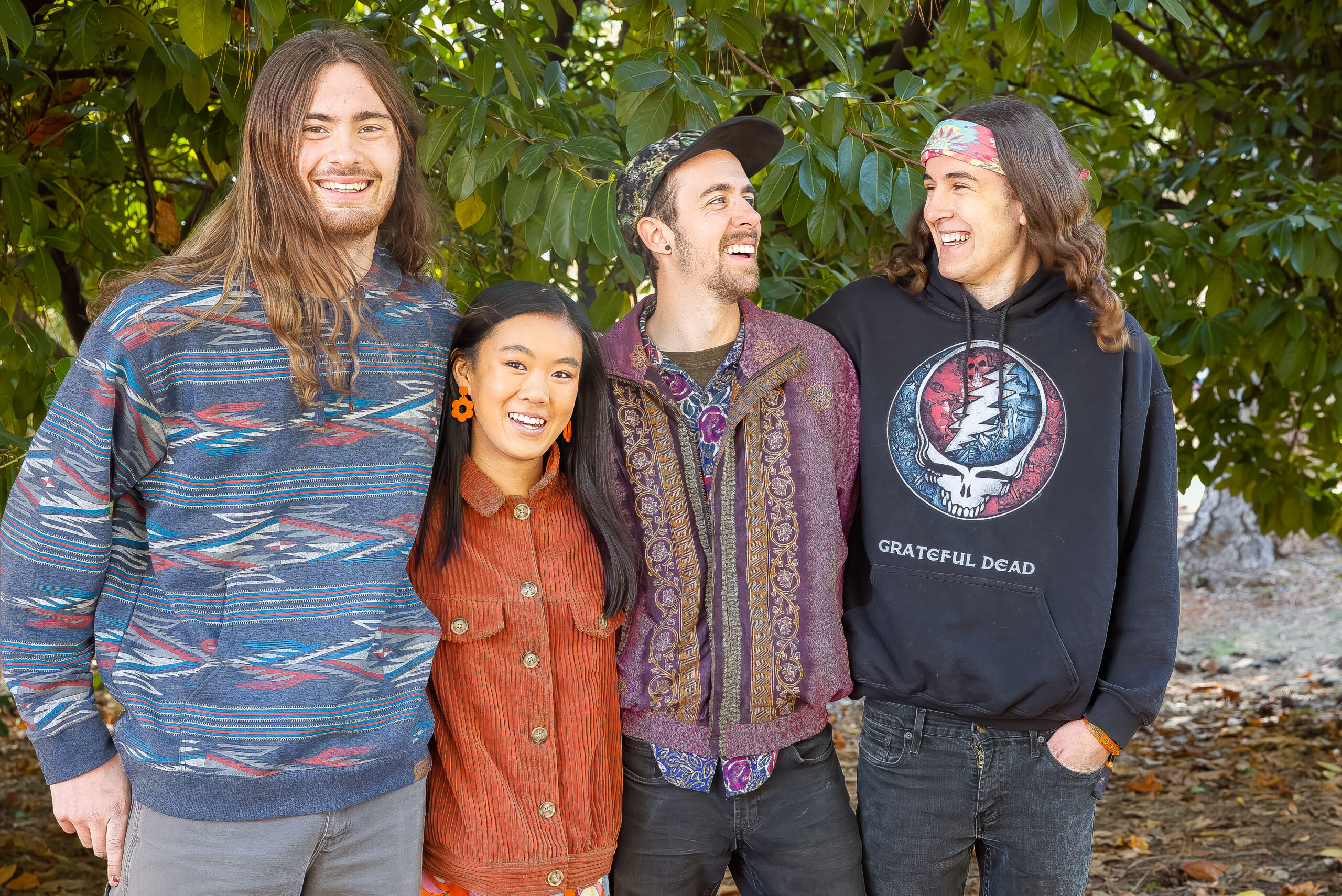 Emerging as a band in 2021, Broken Compass Bluegrass has already been recognized for their tight arrangements, tasteful musicianship, & distinguished songwriting skills. The acoustic band's genre is bluegrass / jamgrass. Their fretboard mastery & angelic harmonies add extra depth and dimension to their live shows which captivate their audiences. Creative and melodic original works are intertwined with a unique perspective of your favorite cover songs.

Based in northern California, Broken Compass Bluegrass includes Sam Jacobs, Kyle Ledson, Django Ruckrich, & Mei Lin Heirendt. Though still in their youth, they are no strangers to the music industry. All four musicians are seasoned performers, multi-instrumentalists, songwriters, & singers and have established themselves as some of California's most prominent up-and-coming artists. Now coming together as a band, they are a fresh force in the music scene.