In her first 25 years alone, singer/songwriter/multi-instrumentalist Sierra Hull hit more milestones than many musicians accomplish in a lifetime. After making her Grand Ole Opry debut at the age of 10, the Tennessee-bred virtuoso mandolinist played Carnegie Hall at age 12, then landed a deal with Rounder Records just a year later. Hull delivered her fourth full-length record for Rounder in 2020: an elegantly inventive and endlessly captivating album called 25 Trips.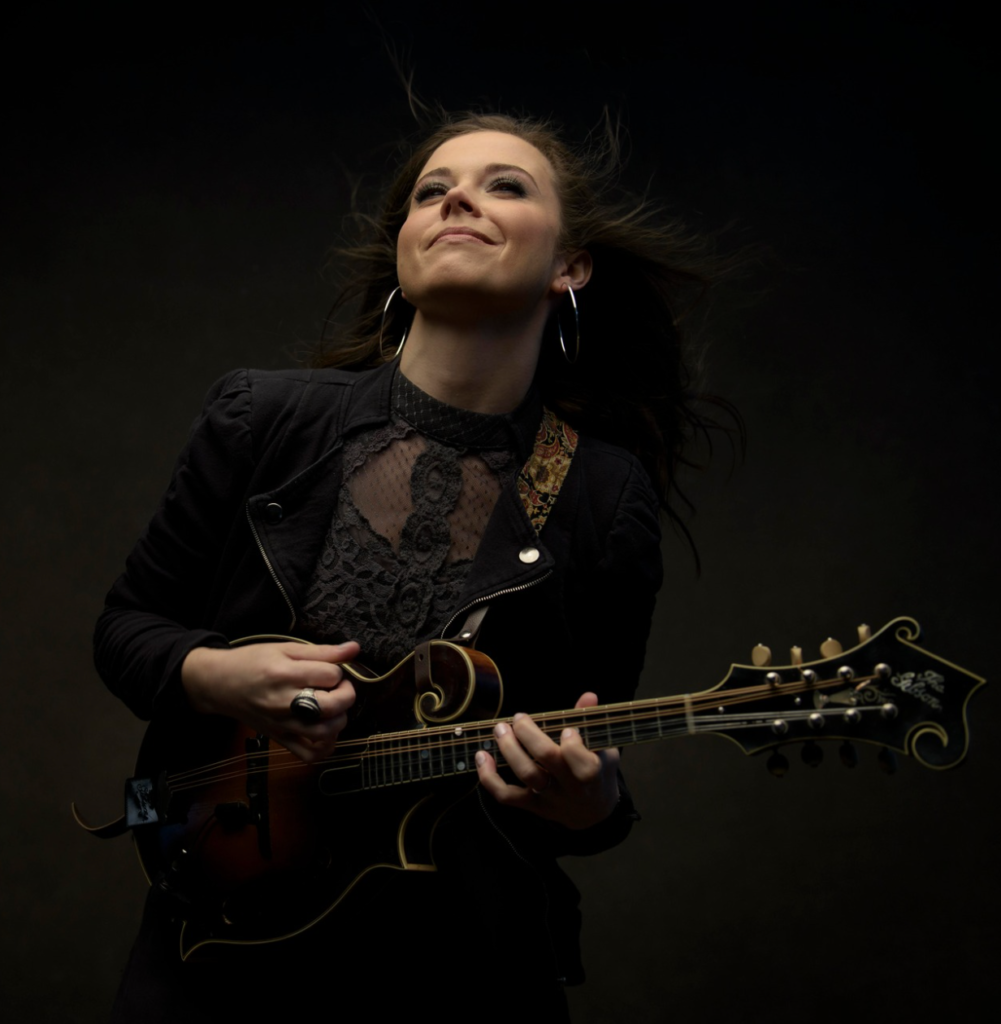 We're thrilled she is closing out our first night back at the festival — Thursday evening. Yippee, we're almost to Strawberry, and so is Sierra Hull!!
Listen and learn: https://strawberrymusic.com/performers/sierra-hull/
Adult ticket sales are now closed – only child and teen tickets will be available at the gate.