PHOEBE HUNT & THE GATHERERS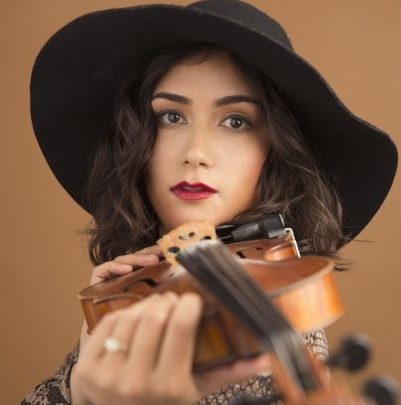 Phoebe Hunt & The Gatherers wowed the crowd on the Main Stage, and at Amy's Orchid Lounge, at last year's Spring Festival. And of course it was love at first sight when, accomplished Americana singer-songwriter, player and composer, Phoebe Hunt, first appeared in Berryland, in 2008, with the popular Belleville Outfit. After reigniting her solo career, Phoebe entered into a period of deep personal and artistic growth. A result of that journey is the full-length soundtrack to her self-discovery, "Shanti's Shadow", recorded with her band of virtuoso instrumentalists, The Gatherers. The next chapter of this song crafter's story has already begun with today's release of "Marching On", the first of four singles Hunt will make available this year, celebrating the cycle of the seasons. Go to Phoebe Hunt's Facebook page to see the big reveal at https://www.facebook.com/phoebehuntmusic/posts/1698382843583893
This spring, Phoebe Hunt & the Gatherers are bound to be a beautiful beginning to a magical, musical Saturday, at Strawberry.