MOLLY TUTTLE BAND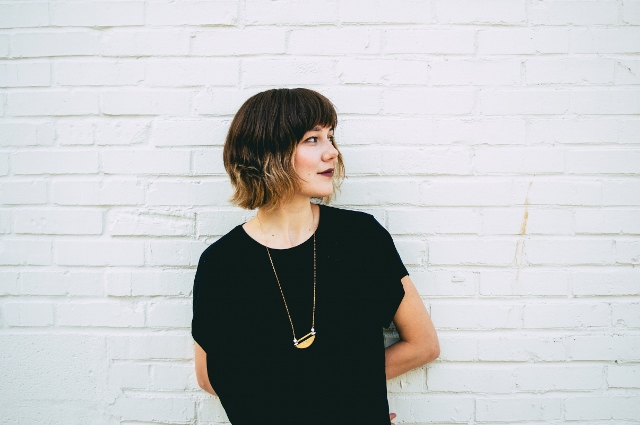 Molly Tuttle speaks softly. Her voice is both lilting and lucid, and when she says that she wants to create music that is truly original and unmistakably hers, her quietness shifts into a steely audacity that's charming and almost funny––she's only 25, after all. But then, you remember her songs and her playing. And it hits you: brash, beautiful originality is exactly what Molly is doing.

The 2017 release of her debut EP Rise further introduced Molly to a roots music audience who had already enthusiastically embraced and elevated her. Her 2017 and 2018 wins for Guitar Player of the Year from the International Bluegrass Association (IBMA) were history-making, as the first woman to be nominated for the honor, and the accolades have kept coming in 2018 with Folk Alliance International's International Folk Music Awards awarded her Song of the Year for her song "You Didn't Call My Name" and being named Instrumentalist of the Year by the Americana Music Association. 2018 has seen Tuttle performing for enthusiastic audiences on such prestigious stages as as Celtic Connections, Mariposa Folk Festival, Hardly Strictly Bluegrass Festival, Americana Music Festival, Philadelphia Folk Festival and many more as well as dozens of sold-out headline performances.

With all of this recognition, it might be easy to forget that Tuttle has yet to release a full-length album. In between tours, she has been hard at work in the studio crafting her eagerly-anticipated debut album with producer/engineer Ryan Hewitt (Avett Brothers, Red Hot Chili Peppers, Lumineers), which will be released in early 2019 on Compass Records.