KEITH LITTLE AND THE LITTLEBAND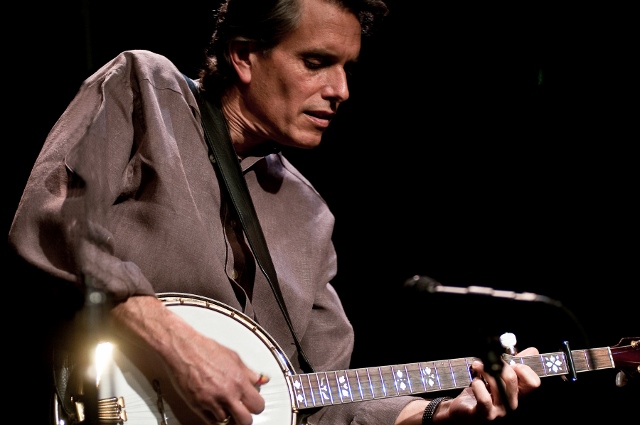 KEITH LITTLE AND THE LITTLEBAND ADD MORE THAN A LITTLE BLUEGRASS TO THE SPRING LINEUP
Keith Little was born into a musical family living in the Sierra Nevada foothills, right in between our two Strawberries. During his forty plus years as a performing and studio artist, Keith has been a key member of many nationally and internationally renowned touring bands, such as Vern Williams Band, Peter Rowan Bluegrass Band, and the David Grisman Bluegrass experience, to name a few. Besides having tremendous skill on any instrument with strings, Little is also a very talented vocalist and composer. As leader of the LittleBand, he brings together the best in the business, from both near and far. For this performance, Keith will be joined by Tatiana Hargreaves (fiddle), Sharon Gilchrist (mandolin), Michael Witcher (dobro), Josh Tharp (banjo), and Max Schwartz (string bass). We are so glad to welcome this group of remarkable players to Strawberry Music Festival –Spring 2018.