JIMBO SCOTT AND YESTERDAY'S BISCUITS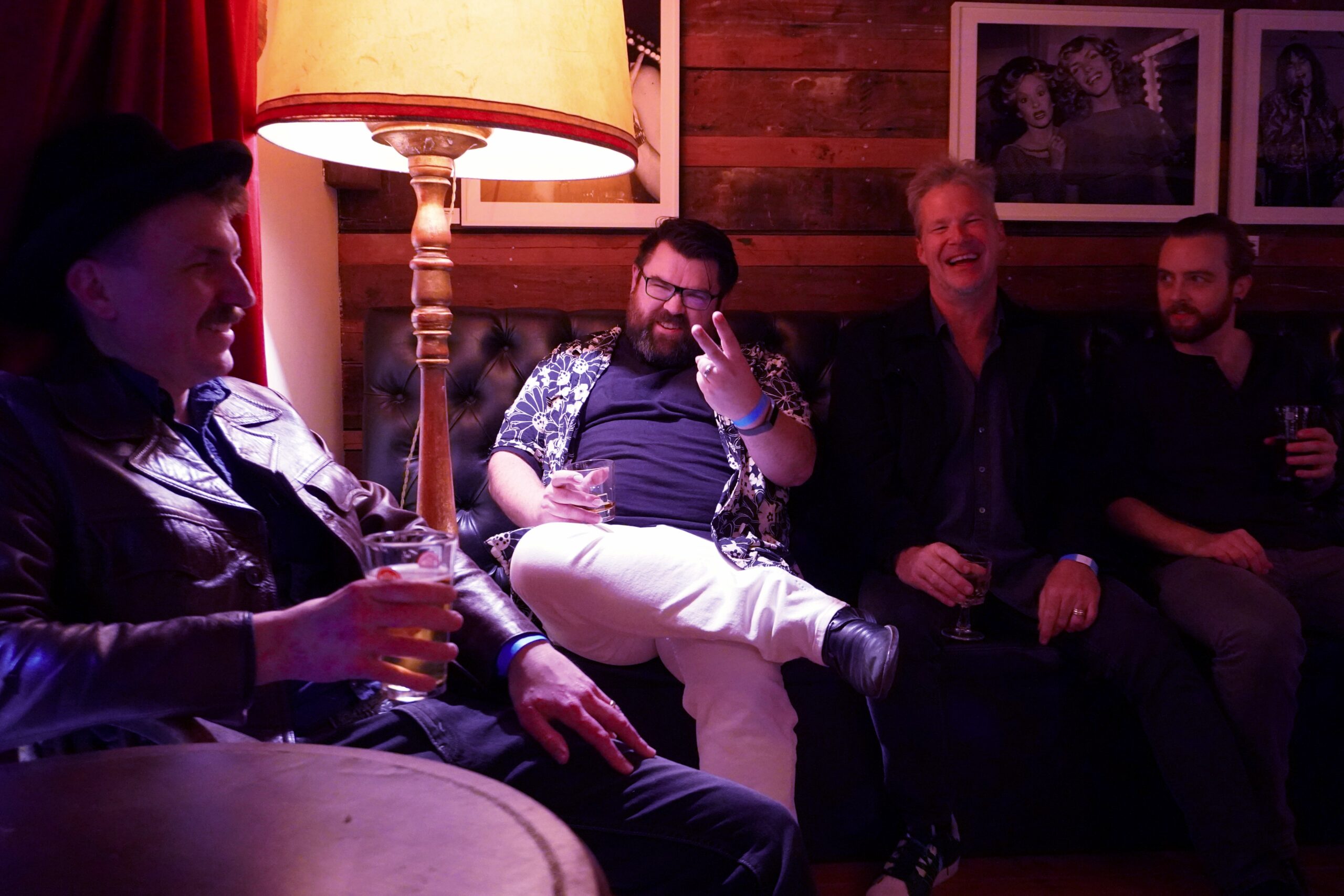 Have you ever been walking down the street, and suddenly heard a voice that made you walk into a venue to see whose it was? That is Jimbo Scott's voice - a bell, magnetic and the definition of a powerhouse. A favorite of the Bay Area's folk and Americana scene, Jimbo Scott has been entertaining audiences far and wide for more than a decade, including 2 years as a member of the famed NorCal Jamgrass band, Poor Man's Whiskey. His solo work evokes traditions of Tennessee country and bluegrass, Oakland soul in sepia toned California landscapes and life-scapes.

Described by Tahoe Weekly as "Honest Honey-Eyed Americana", Jimbo's music casts reflections around the room, flashing from honest self-deprecation to cinematic retrospectives on our part in shaping our communities and accounting the consequences of our actions and inactions. His signature baritone voice has moved many an audience including The Kate Wolf Music Festival, Hardly Strictly Bluegrass, Salmonfest and the Fillmore.

At the end of 2022, Jimbo formed Jimbo Scott and Yesterday's Biscuits. Featuring former members of the Risky Biscuits, Nate Semprebon on keys and vocals, Kiel Williams on Guitar and Pedal Steel, Andy Merrill on bass and Austin Broder on Fiddle, Jimbo Scott and Yesterday's Biscuits are a rising force in the NorCal Americana Scene, not to be missed and best to be consumed with reckless abandon.